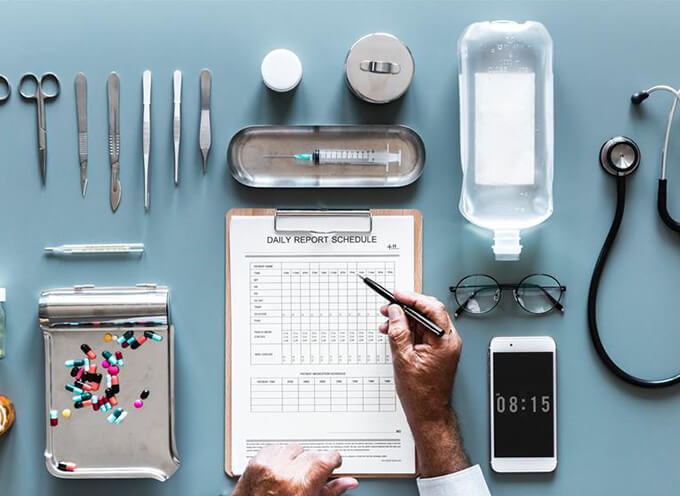 There are some circumstances and factors that may increase the chances of May-Thurner Syndrome occurrence
Symptoms of May-Thurner syndrome
Pain
Swelling and heat
Colour changes in legs
Throbbing sensation
Bleeding
Cramps in legs
Occurrence of DVT/clot resulting in chest pain, shortness of breath, increased heart rate
Pulmonary embolism
What causes May-Thurner syndrome?
There are a number of causes of May-Thurner Syndrome. Cross over of arteries and veins is normal, however, this cross over does not usually result in compression and reduced blood flow.
Being female
Oral birth control
Just given birth
Co-morbidities which increase the risk of clots
Treatment for May-Thurner syndrome
If you are showing symptoms for May-Thurner Syndrome your doctor may order a scan/venogram of your legs. If you are diagnosed with this rare condition you may require the following treatment:
Blood thinners
Compression stockings
Stenting
Bypass surgery
Other treatments recommended by your specialist
NOTE: The information provided in this article is general information only and does not constitute medical advice. You should consult your health care provider for advice on all medical issues.
Current Medical Negligence/Medical malpractice claims involving May-Thurner syndrome
Garling & Co Lawyers have experienced an increase in cases involving the misdiagnosis of this rare condition in the Wollongong region, and unfortunately, this has resulted in a number of patients undergoing unnecessary stenting of their iliac veins.
Many of our clients are young and there is a high probability of stent failure and ongoing stent related complications in the future.
Garling and Co Lawyers have recently commenced proceedings in Court alleging negligence against a Wollongong vascular surgeon.
If you require any assistance, please contact Garling & Co Lawyers for advice on your claim.