Recommended Work Injury Accident Compensation Law Firm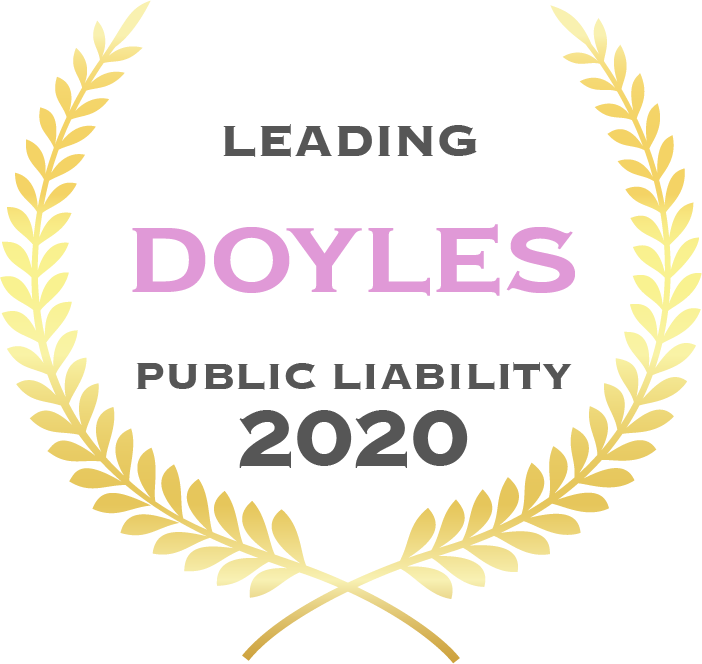 Recommended Public Liability Compensation Law Firm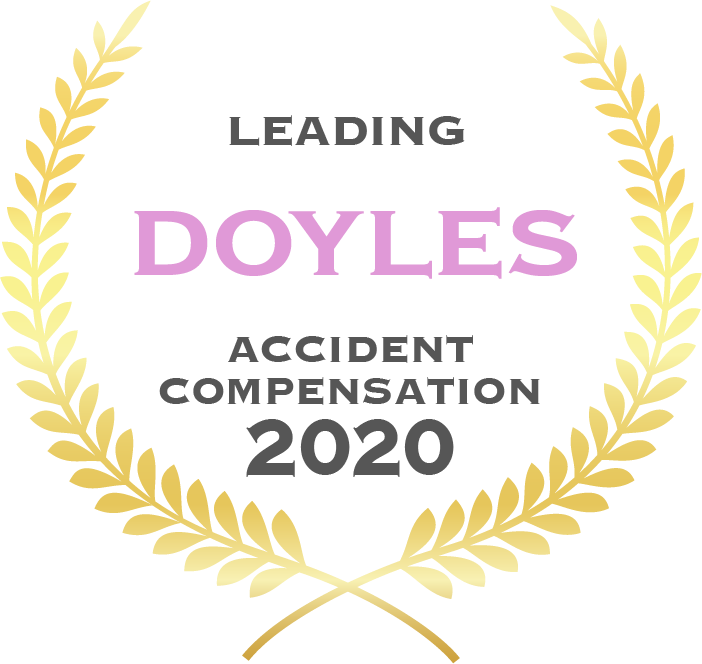 Recommended Motor Vehicle Accident Compensation Law Firm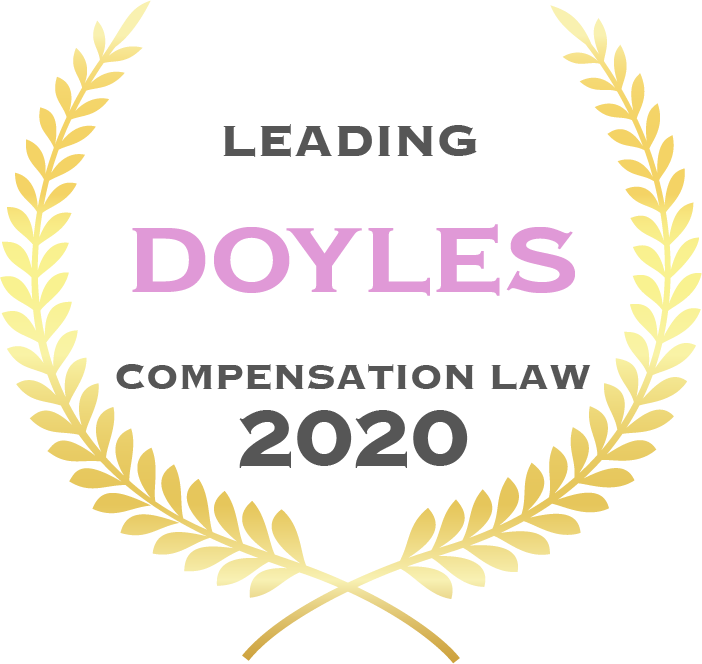 Recommended Public Liability Compensation Lawyer
Recommended Work Injury Accident Compensation Law Firm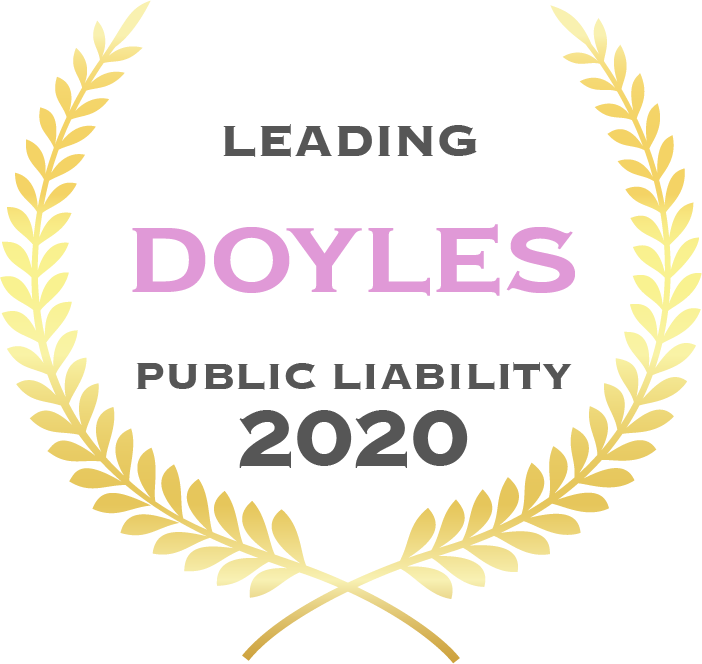 Recommended Public Liability Compensation Law Firm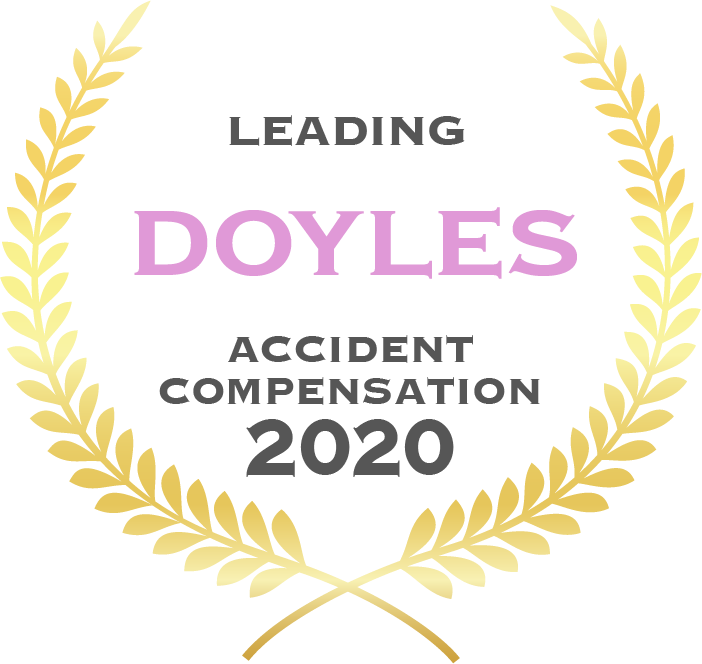 Recommended Motor Vehicle Accident Compensation Law Firm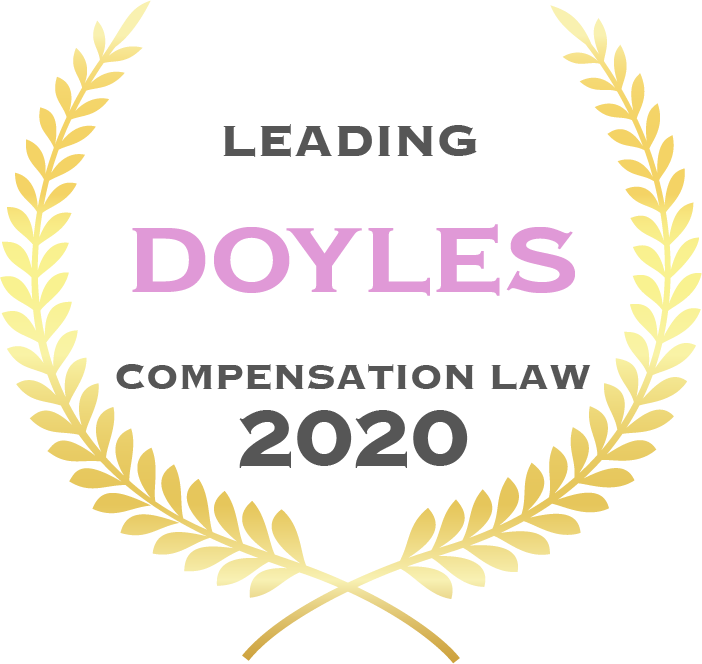 Recommended Public Liability Compensation Lawyer
We are an experienced team of Accredited Specialists in Personal Injury Law.
We specialise in Workers Compensation Claims, Motor Vehicle Accident Claims, and claims involving breach of a duty of care such as Public Liability. We're the experienced team you need to manage your case.
About Us

We provide legal expertise for compensation claims
Shona L.
04:40 15 Apr 21
Matthew Garling saved my life. By the time I found him I was at the end of my rope and desperate for help.from the first time I spoke to him, he was attentive and professional and always had time to

...

answer my questions. I cannot recommend him highly enough. He made the entire experience bearable. I am so eternally grateful. I don't know how I would have coped without you on my team. Thank you again.

read more
Kevin S.
01:52 15 Apr 21
From my first contact with this company I have felt confidant, my first meeting with Mathew was open and very professional and I really felt that at last someone believed in me and would support

...

me.So far it has been over two and a half years and Garling & Co (Mathew and all of the staff) have supported me and represented me in the most exemplary manner.The courtesy provided by this company is beyond measure, nothing is to much for them. I am updated regularly, courtesy calls in-between to ensure I am ok. Everything is made clear and any questions or doubts are explained in a clear and concise manner.I cannot emphasise enough my praise for these people, I have had bad dealings with legal firms in the past but Garling & Co have re-ignited my faith in the legal system.

read more
Alaa K.
22:34 25 Mar 21
Thank you Mr Galing for everything you've done for me and his team Allison Rebecca Kelli this man handle my case very professionally he's got the insurance to pay for my treatment for life and he

...

got me money more than I expected I had a CTP claim I had an accident in 2018 I was hit by truck and I had a lot of injuries he got me to $2 million dollars walk away money more than 1 million I don't know how to Repay this man and his team from the bottom of my heart thank you very much I wish you happiness and peace and you team kindly regards Alaa Kanjo

read more
Megan W.
01:50 05 Mar 21
We worked with the team at Garling & Co for almost 6 years on a compensation claim for our daughter. Every member of the Garling team is professional, prompt and responsive. They were always

...

available to answer our queries or concerns and made the entire, lengthy process as stress-free as possible. They exceeded our expectations and we highly recommend their team and would not hesitate in using their services again in the future.

read more
Edward P.
04:42 04 Mar 21
Mathew is great. He has good quick efficient advise. He has saved me from so much stress. Cannot thank you enough.
Valerie T.
06:39 12 Jan 21
Matthew Garling was not only professional, but a real people person. I always felt that he was being straightforward, honest and realistic with me, although in the end he negotiated a better outcome

...

than I had ever expected at the outset. Before meeting Matthew I had interviews with two other firms but didn't like either of them. So glad I chose Garling & Co!

read more
Matt D.
08:33 09 Dec 20
If you require the service's of an expert in Workers Compensation matters do not look any further, Matthew was always available to discuss my concerns and provided me with expert advice.
juliebajic
04:15 08 Dec 20
I am so grateful to Matthew and his team for how they handled and helped to finalise my claim. I found them to be exceptionally knowledgeable, professional and responsive. I had another firm manage

...

my claim previously and am glad to have changed as I was finally able to settle the matter. Thank you.

read more
Kemp S.
08:09 12 Nov 20
What a team. You all worked with passion and empathy, yielding the mightiest army that marched forward, battling on behalf of my family and I. Thank you Matthew (The Man) Garling and the lovely

...

Allison.

read more
READ ALL TESTIMONIALS