Recommended Work Injury Accident Compensation Law Firm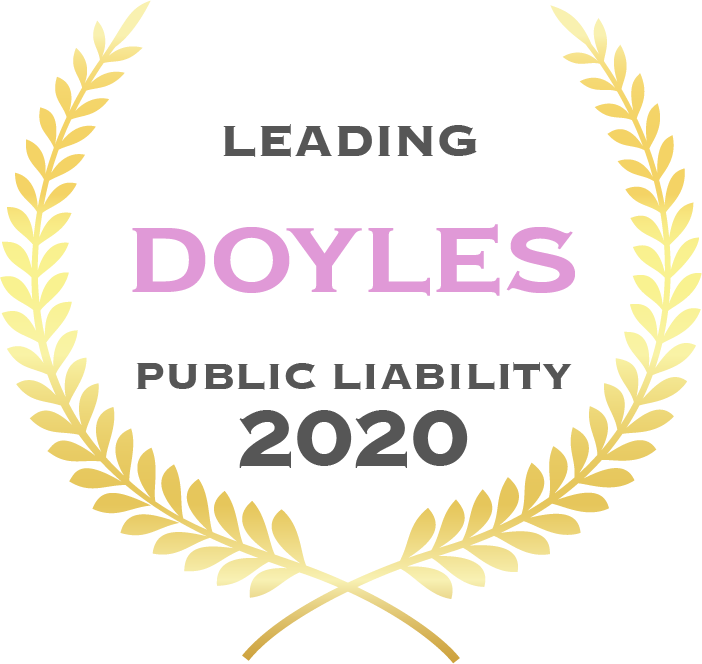 Recommended Public Liability Compensation Law Firm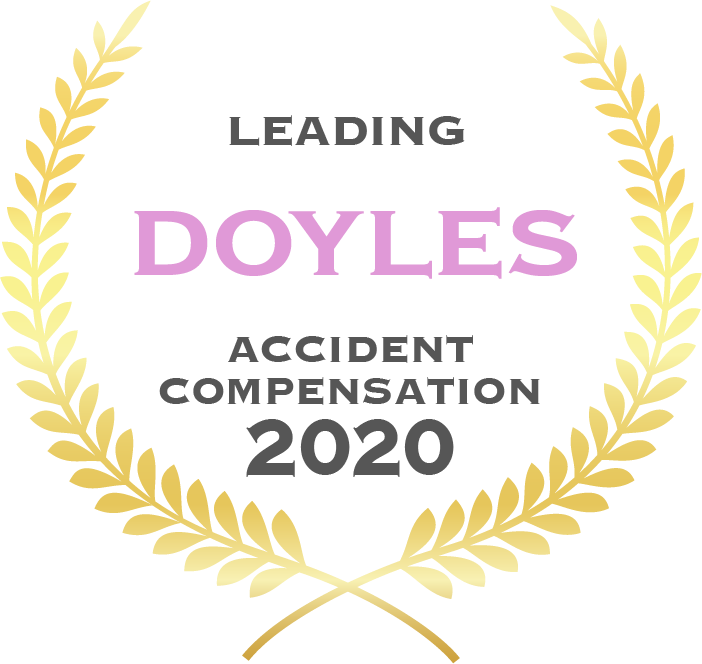 Recommended Motor Vehicle Accident Compensation Law Firm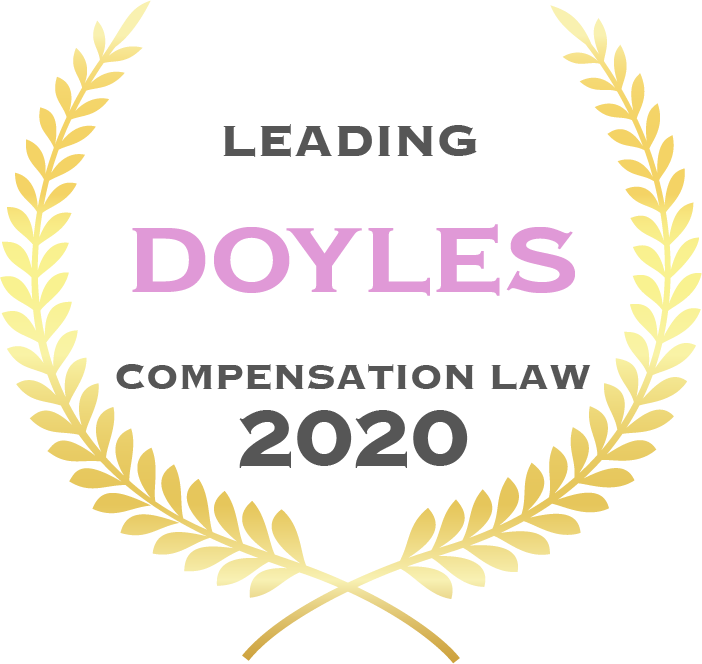 Recommended Public Liability Compensation Lawyer
Recommended Work Injury Accident Compensation Law Firm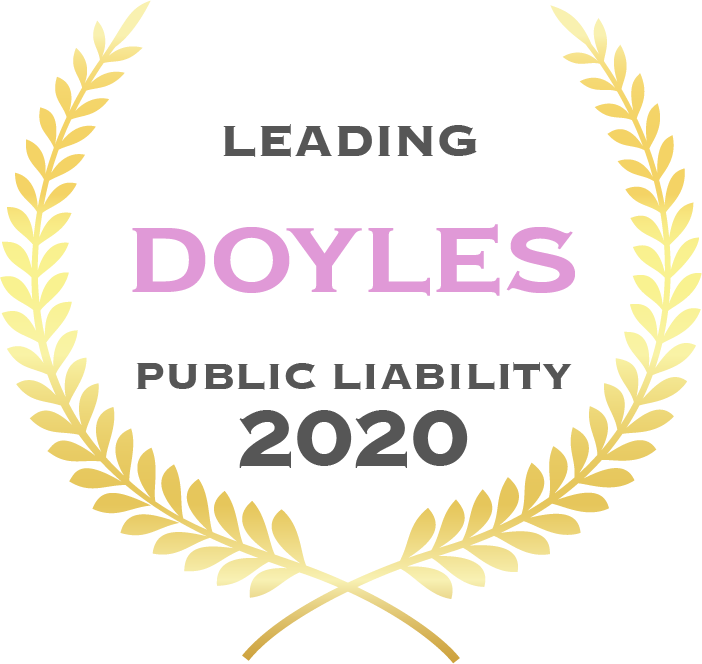 Recommended Public Liability Compensation Law Firm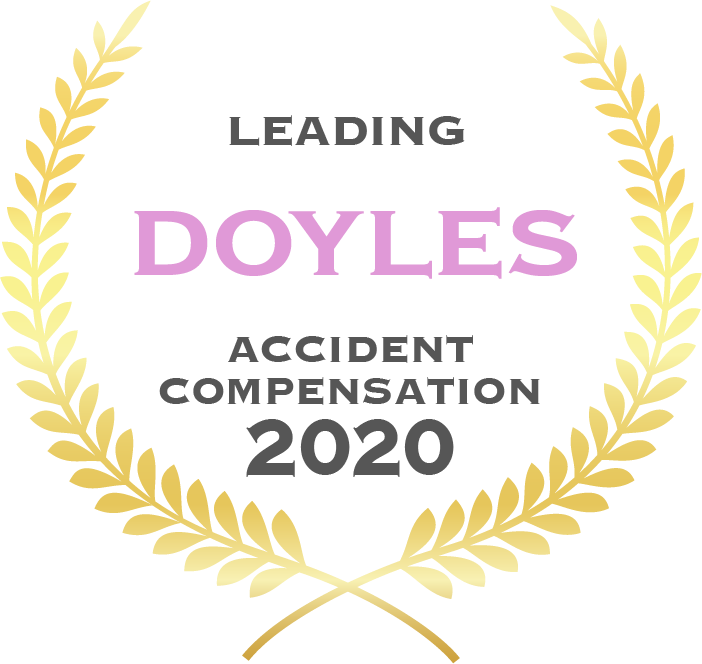 Recommended Motor Vehicle Accident Compensation Law Firm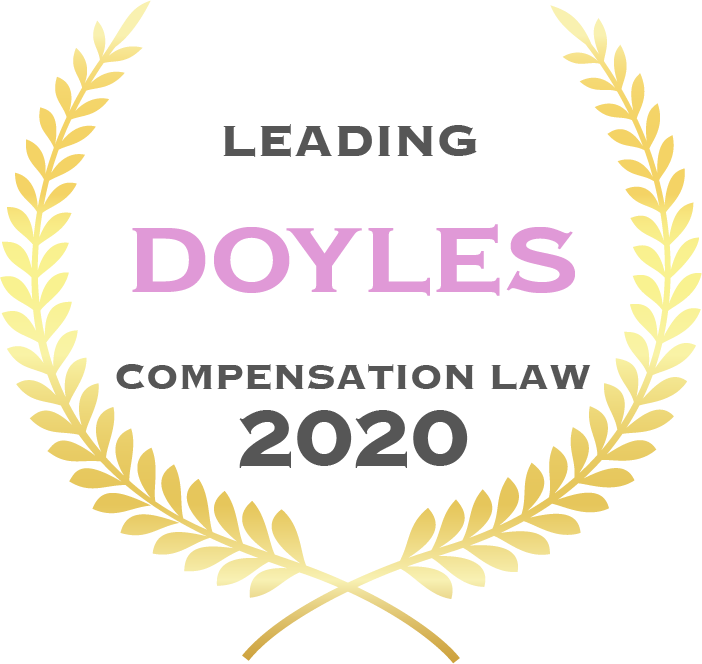 Recommended Public Liability Compensation Lawyer
We are an experienced team of Accredited Specialists in Personal Injury Law.
We specialise in Workers Compensation Claims, Motor Vehicle Accident Claims, and claims involving breach of a duty of care such as Public Liability. We're the experienced team you need to manage your case.
About Us

We provide legal expertise for compensation claims
Valerie T.
06:39 12 Jan 21
Matthew Garling was not only professional, but a real people person. I always felt that he was being straightforward, honest and realistic with me, although in the end he negotiated a better outcome

...

than I had ever expected at the outset. Before meeting Matthew I had interviews with two other firms but didn't like either of them. So glad I chose Garling & Co!

read more
Matt D.
08:33 09 Dec 20
If you require the service's of an expert in Workers Compensation matters do not look any further, Matthew was always available to discuss my concerns and provided me with expert advice.
juliebajic
04:15 08 Dec 20
I am so grateful to Matthew and his team for how they handled and helped to finalise my claim. I found them to be exceptionally knowledgeable, professional and responsive. I had another firm manage

...

my claim previously and am glad to have changed as I was finally able to settle the matter. Thank you.

read more
Kemp S.
08:09 12 Nov 20
What a team. You all worked with passion and empathy, yielding the mightiest army that marched forward, battling on behalf of my family and I. Thank you Matthew (The Man) Garling and the lovely

...

Allison.

read more
marena K.
04:17 12 Nov 20
I had Matthew handle my legal case. He was outstanding. His knowledge and fantastic attitude was awesome. He won my case and I was very pleased with the outcome. He always explained things in

...

simple, understandable terms, as legal issues can be complicated and complex. I would highly recommend using Matthew and his team.. He is honest, and tells things as they are, and returns calls very promptly. Allison and the team of Admin staff are excellent also.

read more
Katrina N.
22:16 04 Nov 20
Craig S.
06:05 10 Sep 20
I can not thank enough Garling and Co for their professional advice and expertise. They have provided me with a great outcome, far greater than I could ever have hoped for. This literally has changed

...

my life.Matt and Renee at Garling and Co were always available for advice and help, they provided clear and timely advice, explaining everything for me. Every advice provided came to fruition with a positive outcome for me. Each time I won a claim, Matt and Renee would then provide additional claim options for me, which resulted in further claims, each claim I would then go on to win.Again, I can't thank enough Matt and Renee at Garling and Co, their professionalism and expert advice has literally changed my life.ThanksCraig

read more
Ross W
01:59 07 Sep 20
Professional, caring team that guided me every step of the wayI cannot recommend Matthew , Allison and the whole team highly enoughSettled out of court with a great result
Catherine H.
03:20 03 Sep 20
Matthew Garling and Renee Lawes were incredible in handling my case after I found myself in what I thought was a hopeless situation with the insurer. I'd suffered a workplace injury that impacted

...

every area of my life, and leaving me unable to work.When the insurer cut my payments, I was advised by medical professionals that my chances of getting any sort of resolution or support for my injury were probably slim, and one Doctor went so far as to tell me that they see insurers decline valid cases all the time.It was at this point I decided to seek expert legal advice. I had no other choice.I contacted Garling and Co office after reading their very informative blog, and spoke with Matthew. He was unlike any law professional I'd spoken with before; he was empathetic, generous with his knowledge and advice, and provided further information that ultimately helped me choose Garling and Co as my representatives.Renee is also very knowledgeable and having her support and regular updates provided me with a clear process and understanding of what to expect. Having a strong Lawyer like her in my corner certainly put me at ease, and I am so grateful for her unwavering dedication to my case.It's no surprise these guys have a consistent 5-Star review as their track record. I would highly recommend Garling & Co to anyone who finds themselves in need of help with personal injury disputes.Thanks again to the Garling & Co team! ♡ I'm not quite sure where I would be without your support.

read more
READ ALL TESTIMONIALS