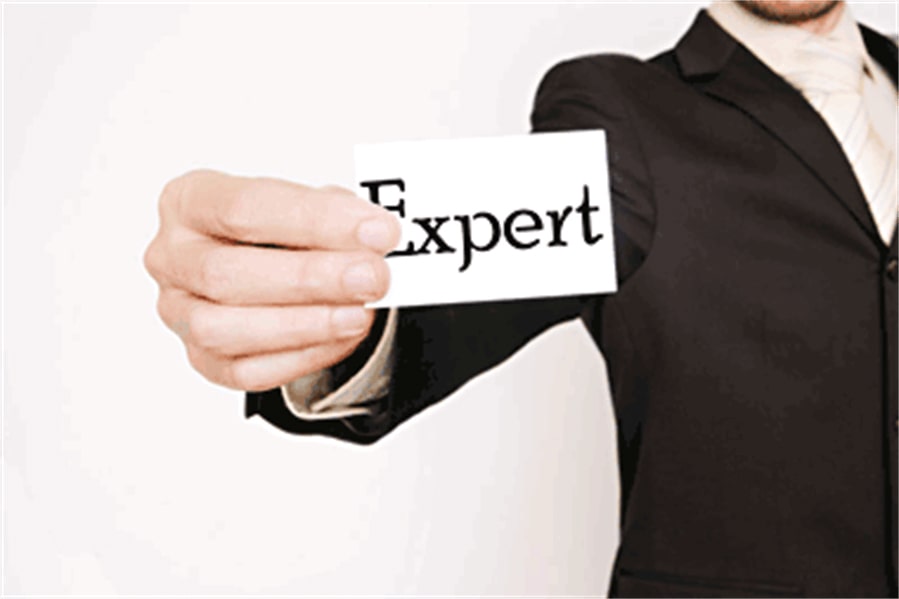 We've provided 9 reasons why you need to hire an expert workers compensation lawyer for your claim.
1. To Make a Claim Correctly
A lawyer can make sure you have made the claim correctly and within the necessary time frames. You need to make a claim within 6 months from the date of your injury.
2. To Review Your Statements
You need a lawyer to review any statement before you give it to an insurer. Once you have made a claim, an insurer will appoint an investigator. What you say to an investigator can have a big impact on your claim. This is an information gathering exercise for the insurer and they are trying to find any reason to decline your claim.
3. To Ensure You're Paid Correctly
A lawyer can help you get the correct compensation payment. Once payments commence, you need to know if you are being paid correctly. The amount of compensation for weekly payments is very technical and the insurer often gets it wrong.
4. To Ensure You're Compensated Correctly
The same for payment of medical expenses, often an insurer will just verbally say they won't pay for treatment such as physiotherapy. This is not allowed under the legislation and an insurer must give detailed reasons in writing if they dispute payment for any medical treatment. This can then be challenged by a lawyer on your behalf.
5. To Ensure You Recover Fully Before Returning to Work
An expert workers' compensation lawyer can advise you on how to handle aggressive tactics. The insurer's favourite tactic is to be very aggressive in getting people back to work as soon as possible after an injury. Sometimes this is a good thing but sometimes people need to properly recover from an injury before they can go back to work. The insurer or the rehabilitation provider can be very pushy with you and your doctor and you need to know how to handle the insurer if this happens to you.
6. To Protect Your Rights
A lawyer can advise you on whether you need to take a medical assessment. The insurer looks to decline claims whenever possible by arranging "independent" medical assessments. These are anything but independent. An insurer can only arrange such assessments under certain circumstances and you need to know if you are required by law to attend the insurers medical assessment.
7. To Make Your Best Claim
A lawyer will also generally advise you on your rights to compensation following a work injury. In certain circumstances, you may be entitled to bring a claim against someone other than your employer. This is often a much better claim than basic workers' compensation.
8. To Assess Your Percentage WPI
You need a lawyer to help you assess your percentage level of Whole Person impairment (WPI) when your condition is stable. The percentage WPI you obtain has a profound effect on how much compensation you can claim and for how long payments are made. It is critical to any worker's compensation claim.
9. To Determine Your Claim for Work Injury Damages
A lawyer will also discuss with you whether you may have a claim for Work Injury Damages, this is a claim in negligence against your employer also known as a common law claim. This type of claim can be worth hundreds of thousands of dollars and you need an expert workers' compensation lawyer to guide you if you make this type of claim.
How to Pick the Right Workers Compensation Lawyer
In almost all cases, your workers' compensation lawyer will obtain more compensation for you than you can obtain on your own.
There are no legal costs in workers' compensation claims, all legal fees are payable by SIRA (the new WorkCover). One meeting with a lawyer could save you time, effort, and a lot of money.
There are a few things you need to ask when picking a compensation lawyer:
Do they have years of experience?
Do they offer a free consultation?
Do they offer a no-win no-fee costs agreement?
Are they an Accredited Specialist?
If your lawyer is an Accredited Specialist, it means that they are an expert in their profession. In order to gain special accreditation, your lawyer will have passed an independent exam which tests their skills and experiences, they also must undergo a peer interview conducted by other experts. Accredited specialists are highly regarded in the profession and are accredited by the NSW Law Society.
If you would like to know more about hiring an expert workers' compensation lawyer, how to pick a lawyer, or any legal advice in relation to an injury claim please contact us.