Am I covered if injured as an Uber passenger?
Using Uber or other Rideshare services has become very common, but what happens when you find yourself in an accident while as passenger?
As Uber vehicles are still just like any other on the road, they need to have some sort of insurance in place in case they were to have an accident.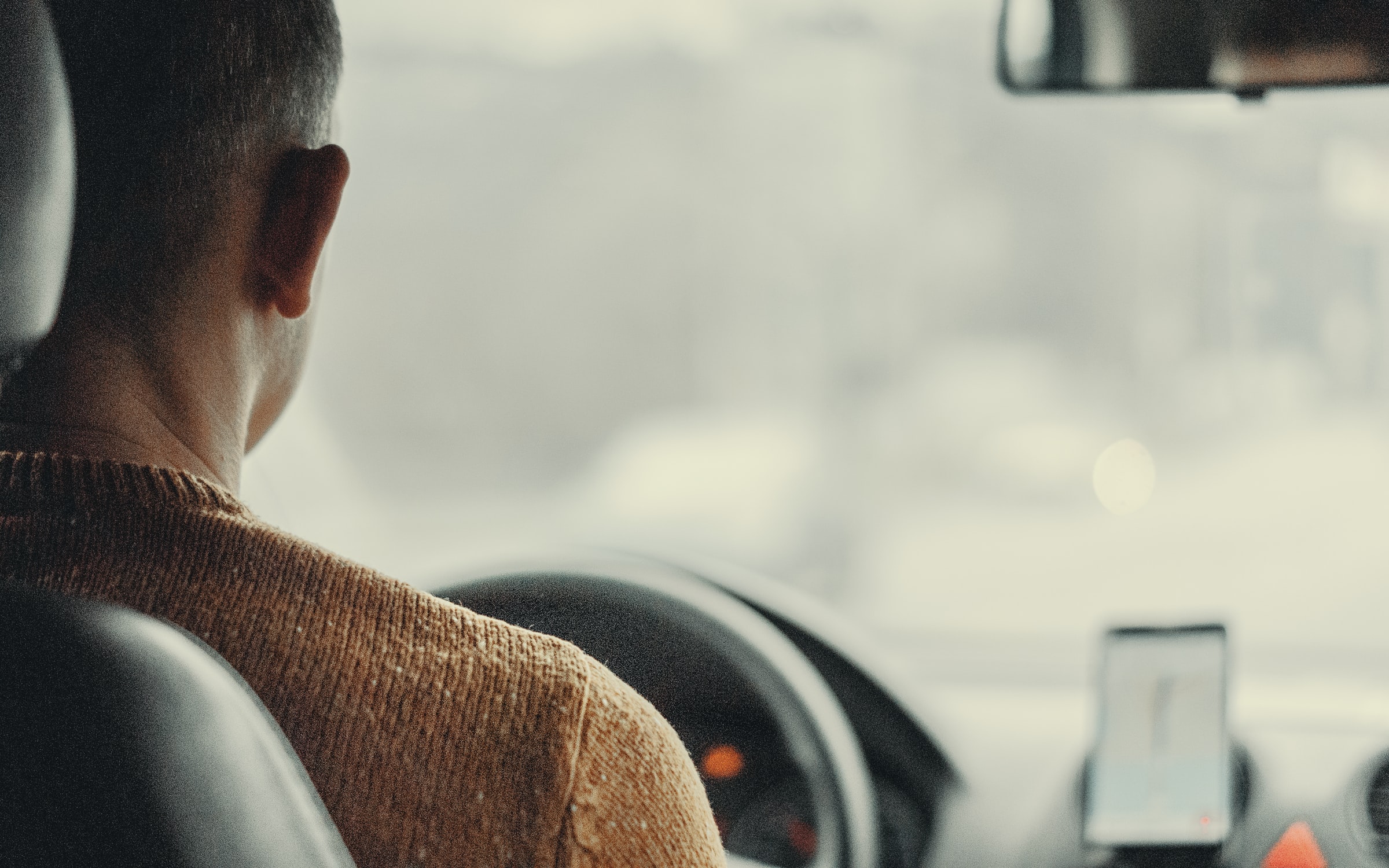 Quick Links
Compensation for passenger injuries falls under the Motor Accidents Injuries Act NSW 2017.
Yes, if you are injured in a car accident whilst a passenger in a Uber you are covered under the CTP insurance of the Uber driver's vehicle. It is compulsory for all motor vehicles in NSW to have CTP insurance which covers compensation for injuries sustained to, in this case, a passenger in a car accident.
You are entitled to compensation for any injury sustained under the Motor Accidents Injuries Act NSW 2017. This act allows you to recover compensation for loss of income and medical expenses and possibly claim damages for pain and suffering and future loss of income.
What do I do if injured whilst riding in an Uber vehicle?
If you have sustained injury in a car accident whilst you are a passenger in an Uber then you are entitled to claim compensation under the Motor Accident Injuries Act NSW 2017. You need to make an application for personal injury benefits through SIRA. This claim form can be found on the SIRA website at www.sira.nsw.gov.au.
You need to also report the accident to the Police within 28 days and obtain an event number.
You need to attend your general practitioner or the hospital to obtain treatment in relation to any injuries sustained in the motor vehicle accident.
Once you complete the claim form you will be entitled to payment of loss of income and payment of medical expenses.
You may also be entitled to claim damages if you have serious injuries following the car accident. Damages is a form of lump sum compensation for pain and suffering and future loss of income.
Your local Council will investigate the attack and make findings as to what occurred and recommendations as to the future of the dog. The information gathered in this process can be crucial to making a claim for compensation
A part of this process it is important to obtain the name and details of the owner of the dog, including if the owner has any public liability insurance, this nasally is part of a home and contents insurance policy. If the owner has insurance this makes a claim more likely to succeed.
After receiving medical treatment, and reporting the attack to your local council, you should contact us to discuss how to make a claim for compensation and the type of compensation payable.