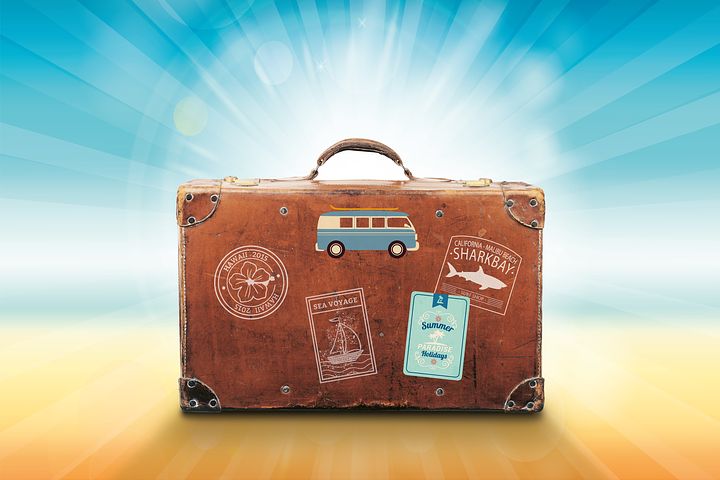 The employer argued that an employee was not entitled to accrue annual leave whilst on workers compensation
Justice Emmert found that Section 130 of the Fair Work Act 2009 states that an employee is prevented from taking or accruing leave whilst they are absent from work due to illness or injury unless a relevant state compensation law permits the taking and accruing of leave.
Section 49 of the Workers Compensation Act 1987 (NSW) does allow for taking or accruing leave whilst on Workers Compensation.
For those reasons Justice Emmert found that annual leave was accrued whilst receiving workers compensation payments, as long as you remain an employee.
It is most likely that long service leave is also accrued.
However, where employment has been terminated then long service leave and annual leave ceases to accrue.
Employees, therefore, can on being terminated receive payment of accrued annual leave and long service leave whilst they have been off work on workers compensation benefits.
It should be noted that an employer is legally entitled to terminate an employee six months after an injury if the employee has not returned to their pre-injury duties
What benefits am I entitled to on Workers Compensation in NSW?
We have many blog articles which may assist you to understand your rights to compensation which can be found on our Blog. Here are some examples;
There are many more articles which answer all your questions on claiming workers compensation in NSW.