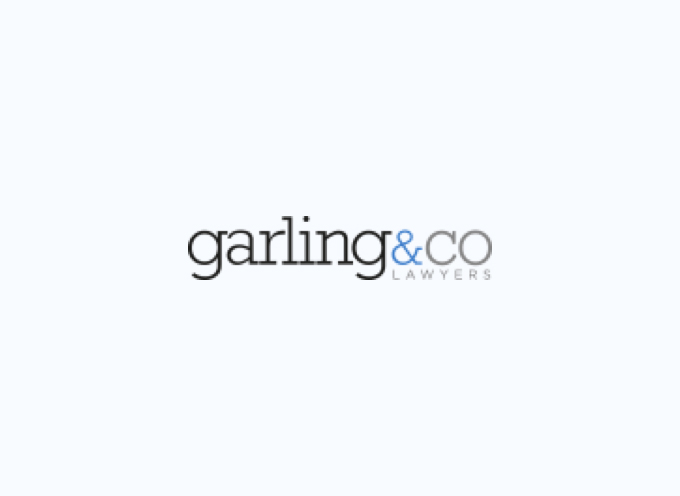 You'll need to prove that the injury sustained wouldn't have occurred if the correct treatment were provided.
What is Causation?
Causation links back to establishing the competent professional practice among the Defendants peers. A medical expert who is considered one of the defendant's peers must be able to:
Attribute the injury to the defendant's actions, which fell short of the standard of a competent professional
Determine that the injury would not have eventuated if due care and skill were exercised
If both these factors are satisfied, then you will likely win your medical negligence case and be paid compensation for your injuries.
At Garling & Co Lawyers we offer a free initial case assessment and we will run your medical negligence claim on a no win no fee basis.*
If you think you have suffered an injury due to medical negligence and want to know more about your rights, please contact us.
*Conditions apply