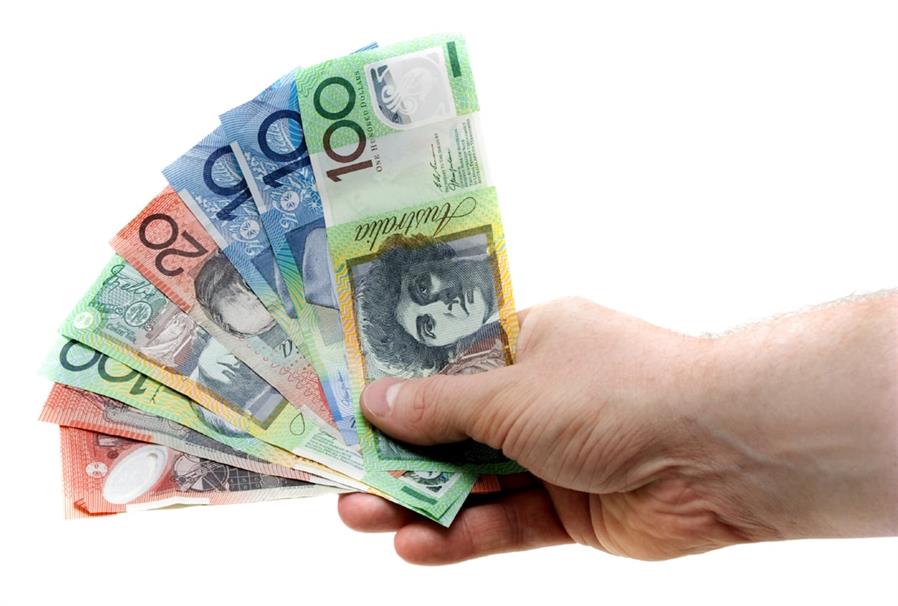 The pre-injury average weekly earnings (PIAWE) is the income that an injured worker earned over the 52 week period prior to the injury. The calculation of PIAWE is difficult and the insurers have made many errors when making this determination.
ICARE has found that many workers have not been paid their correct weekly payments because of the complex process required to determine PIAWE.
There has been an estimate that workers have been underpaid $80 million and iCare now wants to ensure that workers have been paid correctly.
To register your details and request a reassessment of your pre-injury earnings you can do so here on the ICARE website – Request review of PIAWI
Garling & Co Lawyers specialize in NSW Workers Compensation claims and should you wish to enquire about your entitlements to weekly payments of compensation, medical expenses, lump sum compensation for whole person impairment or a claim for work injury damages, please contact Matthew Garling on 02 8518 1120.
You can also visit our website, garlingandco.com.au or review some of our blog articles which we have linked below.