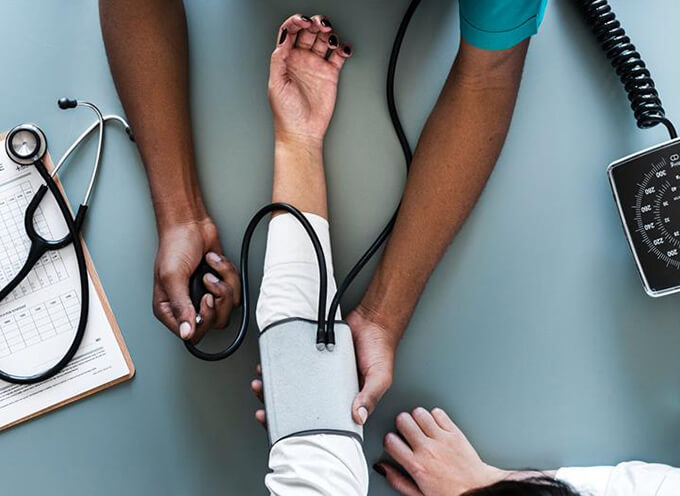 Insurers accept liability when it suits them, but when it doesn't suit them they will dispute liability on any grounds
During the time that the insurer was disputing liability for the arthroscopic surgery the worker had a number of falls due to his left knee failing. Subsequently the worker sustained further injury to his right wrist, right shoulder, and cervical spine.
The worker commenced proceedings in the Commission for weekly compensation for hospital and medical expenses for the initial injury to his left knee and his subsequent injuries.
The insurer denied liability on the basis that the workers only required a total knee replacement because of arthritis which was due to a motorbike accident some 25 years ago, not a workplace accident.
In late 2015 an Arbitrator for the Commission found in favour of the worker in all regards and the worker was awarded weekly compensation. However, the employer appealed.
On Appeal the Arbitrators' decision was upheld as in order to establish that treatment should be paid for by the insurer the worker needs to establish that the treatment was 'reasonably necessary' which means that it is 'reasonably necessary' as a result of the injuries. It does not need to be reasonable and necessary. It merely needs to be appropriate in relation to the injuries sustained.
The Appeal Arbitrator was also satisfied that the presence of osteoarthritis in the left knee did not significantly contribute to the need for a total knee replacement, and that the injuries sustained from the workplace accident in 2012 contributed significantly to the need for surgery.
The Appeal Arbitrator found that the subsequent injuries were sustained as a result of the initial knee injury that arose out of the workplace fall in 2012.
This case is yet another example of the insurer delaying payment for reasonable and necessary medical expenses. Such delay often comes at the expense of the injured worker by way of exacerbating their injuries.
When the insurance company finally agreed to pay for the arthroscopic surgery it was too late. When they found out that they were now required to pay for a total knee replacement which is a significantly more expensive procedure, they disputed liability.
We see this sort of behaviour from insurers all too often. They accept liability when it suits them, but when it doesn't suit them they will dispute liability on any grounds, such as that the injury was caused by a prior motor vehicle accident some 25 years ago.
Luckily this case resolved in favour of the injured worker, however due to the delay by the insurer the workers' injuries worsened and they had to wait over 4 years for the claim to be resolved.
Workers' compensation claims are very difficult and complicated. If you're having similar problems with your workers' compensation claim, you should contact an Accredited Specialist in Personal Injury Law to help you.