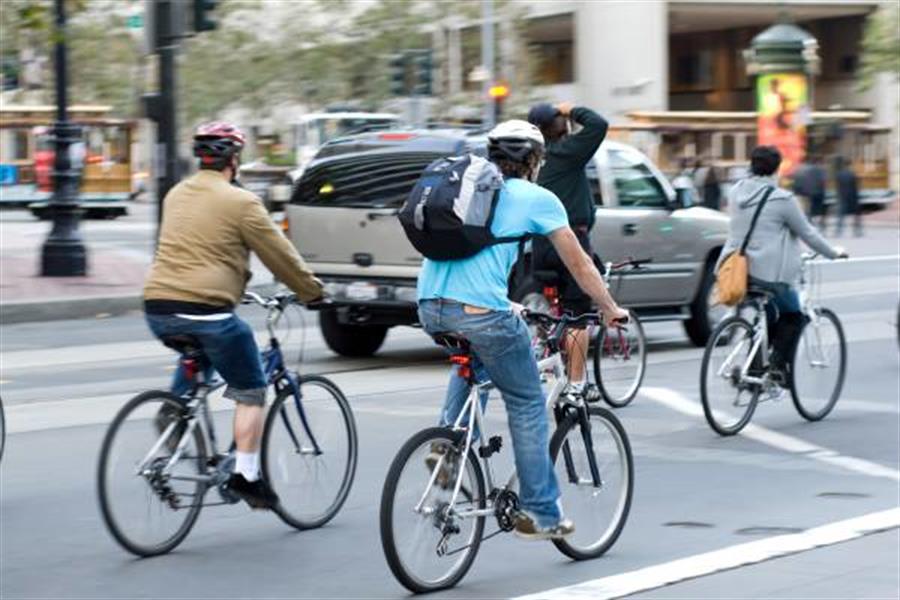 It seems logical that the burden of proof be shifted to the 'more powerful road users' considering they are more likely to be the ones at fault.
By shifting the burden of proof, more people may be inclined to take up cycling as they would feel safer and protected by the law. In other countries, the reverse onus has been successfully implemented and has achieved positive results.
Therefore, it is suggested that Australia should implement new laws which presume liability of motor vehicle drivers when they are involved in accidents with cyclists and liability is disputed.
In NSW, it is important to note that cyclists are already protected under the Blameless Accident provisions of the Motor Accidents Compensation Act 1999. This provision enables the cyclist to obtain compensation for accidents where the driver is not at fault. This means that the cyclist is almost always able to make a claim for compensation under the Act no matter who is at fault.
To read the full article click here