Can you sue a supermarket for slipping?
While supermarkets aren't typically considered to be overly hazardous, there have been some serious accidents that have occurred.
If the accident is severe enough, you will likely incur significant medical bills, loss of wages, and the chance of permanent injury. These damages make it worthwhile looking at pursuing legal action.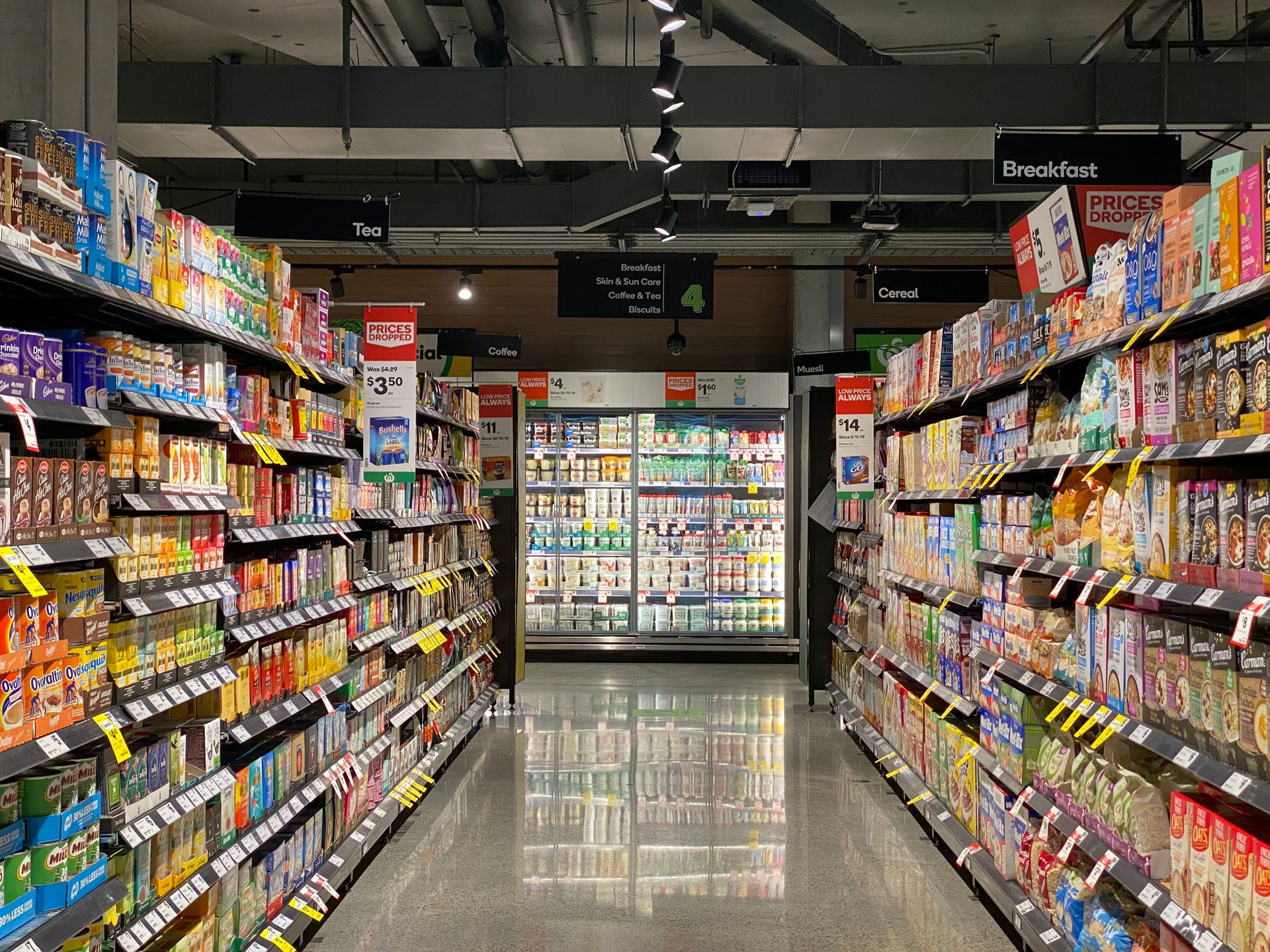 Quick Links
Supermarkets should be covered by Public Liability insurance.
Can I sue the supermarket for a slip and fall accident?
Yes. If you slip and fall in a supermarket and sustain an injury, then it is possible to sue the supermarket for compensation for the injury you have sustained. This is known as an Occupier's Liability Claim or more broadly a Public Liability Claim. The supermarket will have Public Liability insurance which will respond to any claim you make for injuries sustained if you slip and fall in a supermarket.
To obtain any compensation, you must be able to establish how you fell and what caused you to fall. You will only be successful in a slip and fall claim against a supermarket if you can prove negligence. Just because you fell and sustained an injury does not mean that you will win your claim. You must establish breach of duty of care. Breach of duty of care is a failure by act or omission on behalf of the supermarket to have a reasonable system of inspection and cleaning in place to pick up and clean any spills on the floor so people do not slip.
What are recent examples of supermarket negligence cases?
Let's look at some examples of slip and fall cases in supermarkets that have been successful.
1.     Water leaking from a refrigerator
We have acted for a client who slipped and fell sustaining a fracture to her hip, when she slipped on water which had been leaking from a refrigerator. Whilst we were unable to say how long the water had been leaking from the refrigerator, by the nature of the large puddle of water, it had clearly been leaking for some time. The supermarket obviously did not have a proper system of inspecting and cleaning the floor of the supermarket to detect that water had been leaking and this was considered to be unreasonable. A reasonable supermarket in that position should have known that the refrigerator was leaking and cleaned up the water before a customer slipped and fell.
2.     Hot chips on the floor
Woolworths were forced to pay compensation after a woman slipped on hot chips that had been spilled on the floor. The woman suffered a low back injury when she slipped and fell on the hot chips. The court found that the hot chip had remained on the floor for longer than 20 minutes. A reasonable system of inspection and cleaning in the circumstances of the Woolworths store should have picked up the spilt hot chips within approximately 15 minutes and Woolworths was therefore considered negligent because a reasonable system of inspection of the floor should have occurred every 15 minutes. The failure to do this was considered negligent.
Compensation for these types of injuries usually include an amount for pain and suffering, loss of income and payment of medical expenses.
If you are unsure whether your NSW Public Liability claim is worth pursuing, please do not hesitate to contact Garling & Co Lawyers.