What To Do When A Dog Attacks
They're known as man's best friend and bring so much joy into many people's lives, but dogs also have the potential to cause serious injury and even death.
If the dog bite is severe, you have probably incurred significant damages including medical bills, lost wages, and possibly even permanent scarring. In these cases, it's usually worth pursuing legal action. If the bite was minor, you still might be able to recover compensation.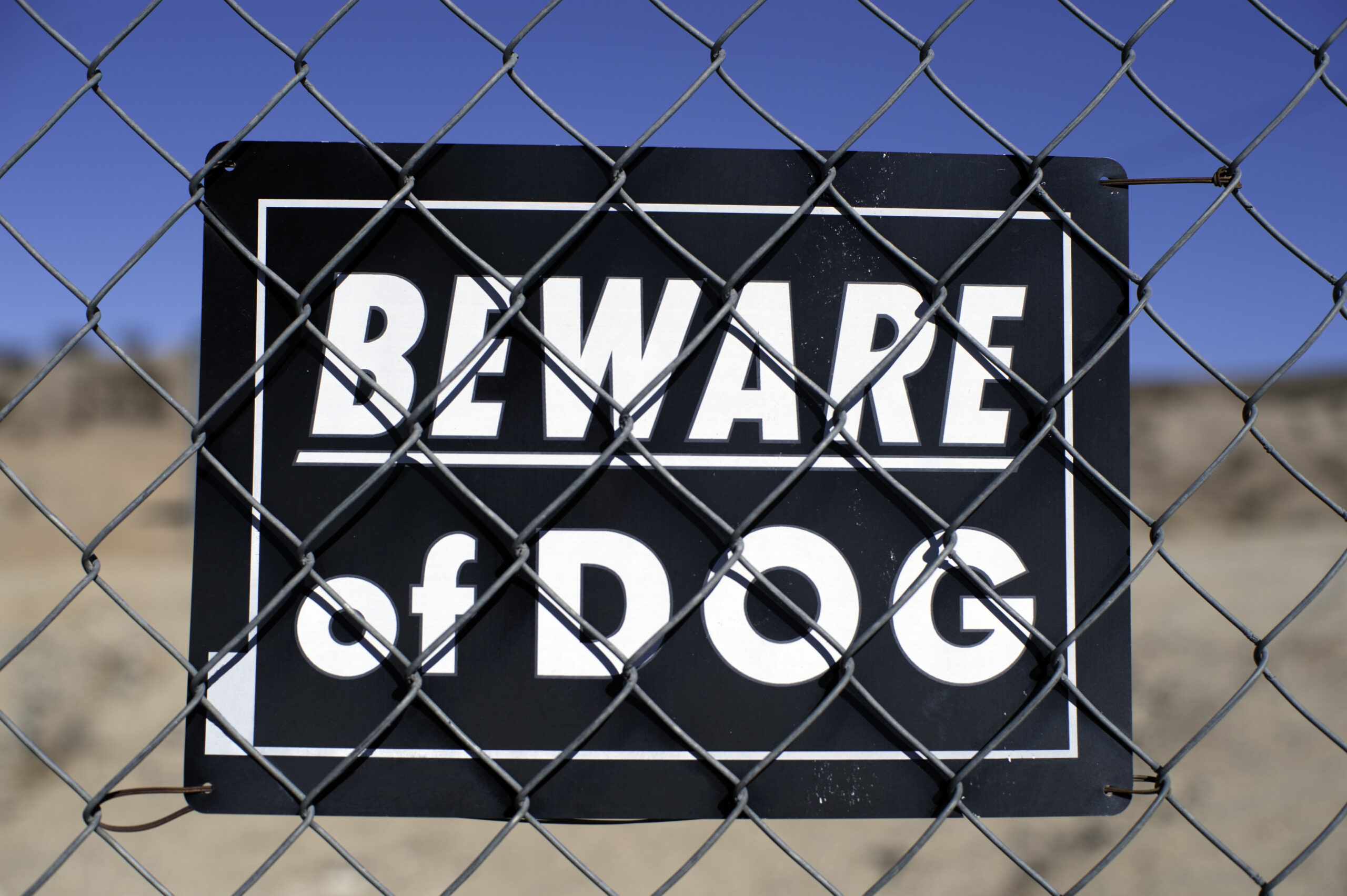 Quick Links
What are your rights and responsibilities when it comes to dogs?
What Should I do when a Dog Attacks?
Firstly, you seek urgent medical attention to ensure that you receive proper care for any injury sustained and be sure to give a proper history to the Doctors of how the incident occurred.
After receiving medical attention, you should report the dog attack to both the Police and to your local council. Under the Companion Animals Act 1998 (NSW), your local council has the power to declare the dog as 'dangerous' or 'menacing' which will subject it to certain restrictions, ensuring the safety of yourself, your family and your neighbourhood.
Ensure that you keep hold of any documents, for instance a case report from the police or medical documents you acquire after receiving treatment, as it will assist your case for a compensation claim.
Your local Council will investigate the attack and make findings as to what occurred and recommendations as to the future of the dog. The information gathered in this process can be crucial to making a claim for compensation
A part of this process it is important to obtain the name and details of the owner of the dog, including if the owner has any public liability insurance, this nasally is part of a home and contents insurance policy. If the owner has insurance this makes a claim more likely to succeed.
After receiving medical treatment, and reporting the attack to your local council, you should contact us to discuss how to make a claim for compensation and the type of compensation payable.
How Do I Report a Dog Attack?
If someone has sustained injury in a dog attack you should report this to the Police and your local council. The council is responsible for dangerous dogs. You should also seek medical treatment and make sure the circumstances of the attach are recorded in clinical notes of the hospital or GP.
The Council will likely investigate the circumstances of the attack which will help proving liability against the owner of the dog which caused the injury.
What Kind of Lawyer do I Need for a Dog Bite?
A Dog Bite Compensation Claim is a Public Liability Claim. For a Dog Bite, you will need a lawyer that specialises in Personal Injury. The Best Lawyers will be Accredited Specialists in their specific field. All Lawyers at Garling and Co are Accredited Specialists in Personal Injury.
Do I Need a Lawyer for a Dog Bite Claim?
The simple answer is YES. If you wish to make a claim for a Dog Bite, you will need a Lawyer to assist you in obtaining the most compensation possible from your claim. The best lawyer is one who is experienced in these types of claims and who is an Accredited Specialist in Personal Injury Law. Lawyers know how much you claim may be worth and will take all the hassle out of obtaining for you the best compensation available.