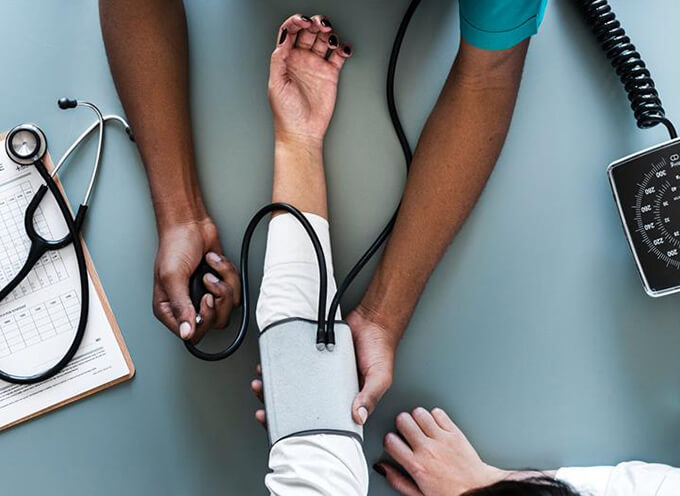 If you sustain an injury due to medical negligence you may be able to make a claim for compensation.
Can I make a medical negligence claim?
You are able to make a medical negligence claim against a hospital, a doctor or nurse, and other health professionals if:
There was a failure to provide adequate and correct advice to the professional standard
Failure to provide appropriate treatment
Failure to diagnose a condition correctly or a delay in diagnosis
Failure to perform surgery with reasonable care and skill
Failure to monitor your condition, or follow through with post-operative care
Failure to report or incorrectly report test results
Failure to warn you of the risks
Note: this is not an exhaustive list
What types of medical negligence claims are there?
There are many types of medical negligence claims that can be made. At Garling & Co Lawyers we have over 20 years' experience in resolving compensation claims for medical negligence and the most common claims we see are:
Botched breast surgery: double mastectomy, lumpectomy, reductions, implants
Birth defects/injuries
Mismanagement during gestation and labour occasioning injury or death
Medication errors
Surgery performed incorrectly occasioning injury to internal organs/other body parts
Wrong or incorrect surgery performed resulting in new injuries or exacerbation of injuries
Cosmetic and dermatological injuries due to care falling below the professional standard
Making a medical negligence claim
Hospitals, doctors and other medical professionals must act and provide their care to a high professional standard which is regulated by the Civil Liability Act.
To be successful in a medical negligence or malpractice claim you will need to prove:
Negligence: The defendant's actions fell short of the professional standard and,
Injury: As a result of that negligence you have sustained an injury that would not have eventuated if due care and skill were exercised
Medical Negligence is a complex area of law as there are a number of elements that must be satisfied in order to obtain compensation.
For this reason, Garling & Co offers a free initial case assessment so that we can provide you with advice and inform you of the prospect of success of your case.
Our job is to obtain the best possible outcome for you in an efficient and inexpensive manner. We will handle the complexities of your medical negligence claim so that you can focus on getting better.
Statutory limitations: How long do I have to make a claim?
In NSW the statutory limitation, otherwise known as time limits, for commencing common law claims is generally three years from the date of discoverability, that is from when you knew you were able to make a claim.
However, there are a number of factors that may change the limitation period of your claim.
These include but are not limited to:
Date of injury
Date of discoverability
Type of injury (immediate or latent injury)
Whether you are a minor
This means you may have less or more than three years to make a claim.
We therefore suggest you contact a lawyer as soon as possible to find out what time limit applies to your medical negligence claim.
Damages in medical negligence
If you are successful in your medical negligence claim you can recover damages for:
Pain and suffering
Past and future economic loss
Loss of life expectancy
Past and future medical treatment and expenses
Prosthesis
Domestic assistance and gratuitous assistance
Home and car modifications
Travel expenses
Clothes expenses
Costs of medical negligence claims
At Garling & Co Lawyers we believe in your right to justice and that everyone should have access to the best lawyers. For this reason, we handle compensation claims for medical negligence on a "no win no fee basis".*
No win no fee means that you only pay legal costs if your case is successful. Find out more about no win no fee.
*conditions apply