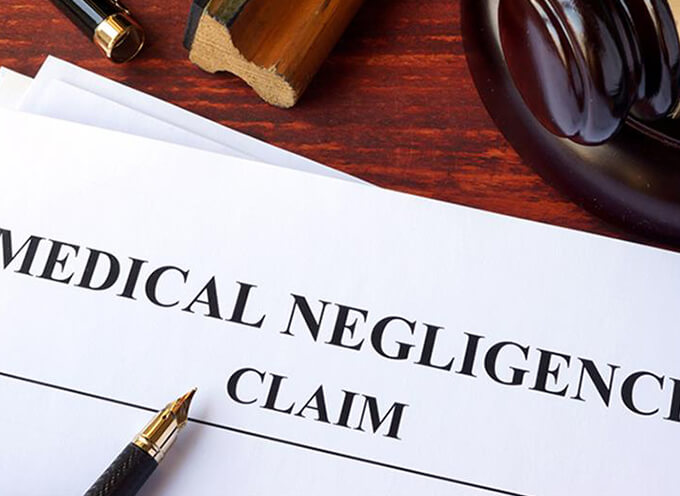 A failure to diagnose is when there is no attempt to make a diagnosis.
What does delay mean?
Example: your test results show that you have cancer but your does not act on the information contained in the test and you suffer as a result of the delay.
What does misdiagnosis mean?
When an incorrect diagnosis was made before the correct diagnosis. Misdiagnosis can occur in one of three ways
Underdiagnosing – when the given diagnosis is less serious than the correct diagnosis
Over diagnosing – when the given diagnosis is worse than the correct diagnosis
Incorrect diagnosing – completely wrong diagnosis
Example: you attend your doctor because you have a persistent sore throat, your doctor performs a check up and tells you that you simply have a sore throat. You like in pain for some years and subsequently find out that you have throat cancer, that is now too advanced for treatment.
How do I prove delay, misdiagnosis or a failure to diagnose?
The first step in establishing your claim for delay, misdiagnosis, or failure to diagnose is to look at the clinical notes.
This is because most diagnostic errors are evident from the treatment provider or medical professions notes.
What we look for:
The history taken – is it detailed or brief?
Legibility of the notes – if hand written and illegible this could be a source of confusion which leads to error
The systems in place – Are they complex and confusing?
Shift hand over – Errors or misrepresentations at hand over resulting in a different course of action
Lack of definite diagnosis
Whether there are any referrals
Numerous diagnoses
Extensive pathology, radiological or diagnostic testing such as scans
Where the notes come from

Emergency department
Hospitals
General practitioner

Assessment
Plans
Follow ups with the patients
How do I win my case?
You will need to prove using evidence that the doctor failed in their duty and had they had exercised due care and skill there would not have been a delay, misdiagnosis or failure to diagnose.
The law surrounding delay, misdiagnosis or failure to diagnose is complicated. For this reason, Garling & Co Lawyers offers a no obligation free case assessment so that you can better understand your rights and the prospect of success in your medical negligence / medical malpractice claim.