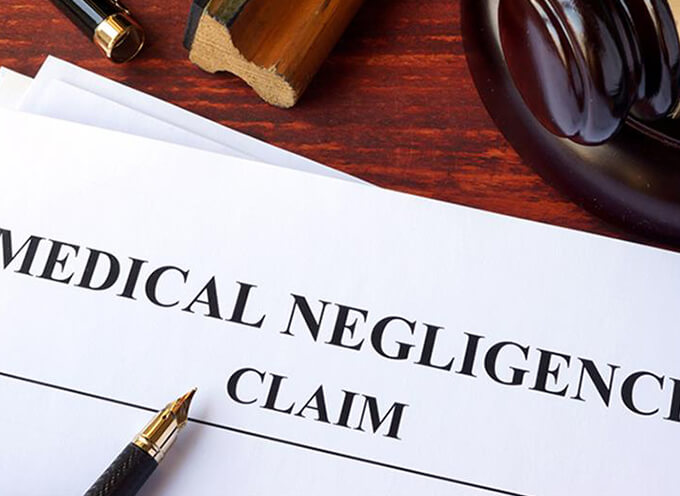 If you think you have a medical negligence claim but are not sure if you satisfy the negligence and causation test you should contact Garling & Co Lawyers for a free case assessment.
To be successful in a medical negligence claim you will need to prove:
Negligence
In order to prove negligence, you need to ask the following:
Did the defendant owe you a duty of care?

Yes, doctor and patient relationships and hospital patient relationships are all duty of care relationships and will satisfy this test

Did the defendant breach their duty of care?

Whether the defendant's care fell short of the professional standard
The Civil Liability Act 2002 (NSW) (CLA) outlines the law in relation to breach of duty of care for professionals in Section 5o as follows:
A person practising a profession ("a professional") does not incur a liability in negligence arising from the provision of a professionalservice if it is established that the professional acted in a manner that (at the time the service was provided) was widely accepted in Australia by peer professional opinion as competent professional practice.
Causation
To establish causation, you will need to prove that:
As a result of that negligence you have sustained an injury that would not have eventuated if due care and skill were exercised