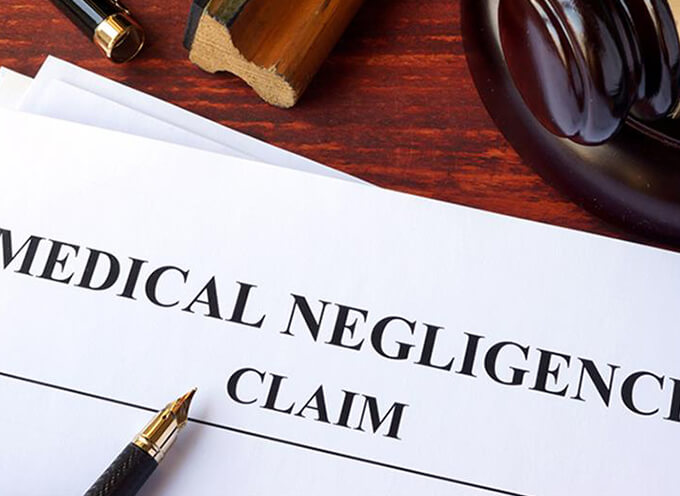 Many find, alternative dispute resolution preferable to going to Court as they allow parties to settle the case without the extra burden of legal costs.
What is mediation?
Mediation is where an agreed independent mediator is assigned by the parties in order to help the parties resolve the claim. The mediator's role is not to comment on evidence or to hand down a judgment. Instead, the mediator plays an impartial role and helps parties break down the issues in dispute and to assist the parties to reach an agreement.
What are the benefits?
Mediation is very beneficial to plaintiff's in medical negligence matters as there is no requirement in mediation for plaintiffs to give evidence or face the defendant, which is usually a traumatic and emotional experience in a court setting.
Mediation is also very cost effective, as no expert or lay witnesses are required, and the plaintiff avoids paying legal fees for a what could be a lengthy hearing.
What are the pitfalls?
If the medical negligence case settles at mediation, the settlement agreement will usually contain a clause in which the defendant states that the settlement is not an admission of liability for the injury sustained by the plaintiff.
Further, matters settled at mediation are not recorded and not registered with the Australian Medical Authority. This means that there is no way for future patients to see if their doctor has been sued for medical negligence.
Should I go to mediation?
YES! Despite the pitfalls, mediation is a very effective and efficient way of settling medical negligence / medical malpractice matters and are a necessary dispute resolution step when making a medical negligent claim.