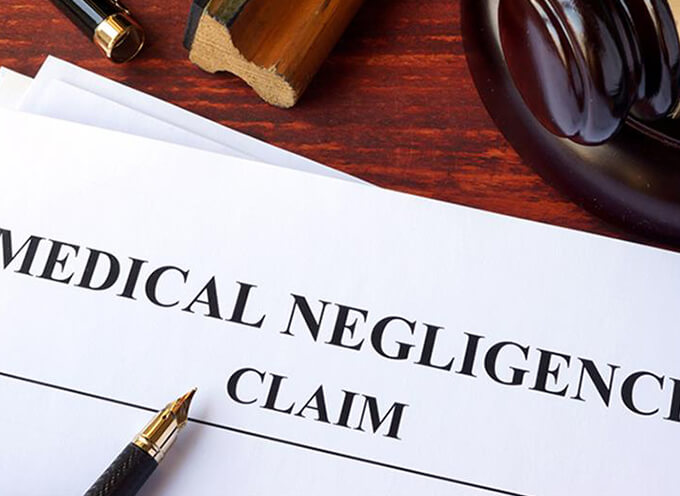 Dermal fillers are thought to be relatively safe.
However, dermal fillers can be dangerous if they are inserted into an artery causing blockage of the blood vessel.The blockage then causes a loss of blood flow to an area, such as an eye, which then causes the eye to die, resulting in blindness.
Dermal fillers and Botox have gained significant traction among young adults in recent years. Getting dermal fillers or Botox is a serious health decision and it is important to consider and discuss all the risks associated with dermal fillers and Botox before deciding to undertake this form of cosmetic surgery.
If you have sustained an injury from botched cosmetic surgery or dermal fillers call Garling & Co Lawyers for a free case assessment today.
Credit & full article: www.abc.net.au