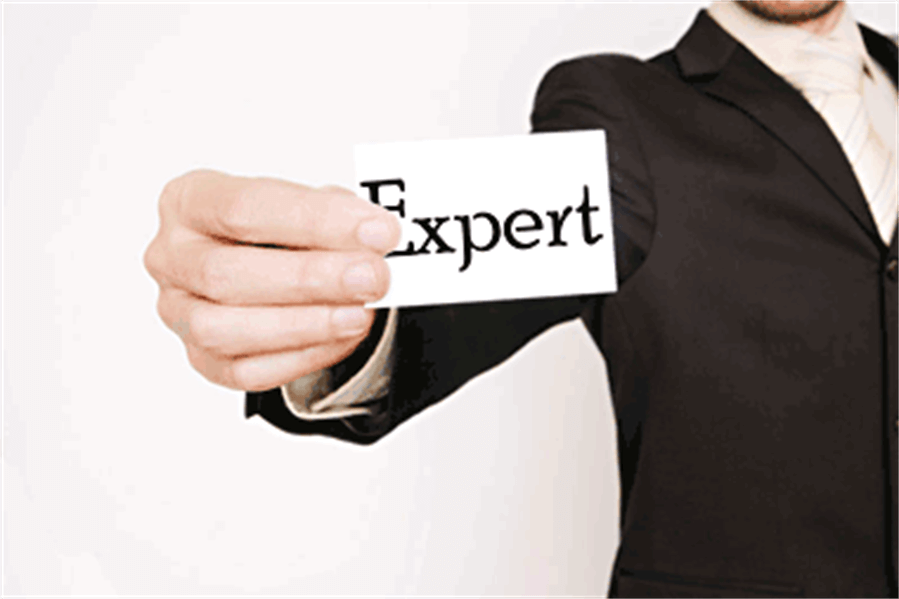 Only lawyers who are truly experts in their area of law are granted accreditation.
How does a lawyer become an accredited specialist?
To become an accredited specialist a lawyer must have the necessary experience and pass a rigorous examination in communication, problem solving, client service and of course his or her understanding of the law.
The lawyer must also undergo an interview by senior members of the legal profession who determine at the final stage of the examination process whether or not the lawyer should be awarded specialist accreditation status.
Only those lawyers who are truly experts in their area of law are granted accreditation.
It is also important to understand that it is the lawyer who is granted accreditation not the firm. Often the firm will advertise that they are accredited specialists when in fact it might be the senior partner who is but the other 10 lawyers in the firm who do the day to day work on the matter are not. You need to make sure that the lawyer who is acting on your behalf on a day to day basis is an accredited specialist otherwise you do not have the best lawyer available.
It is the only objective way to determine that your lawyer has the necessary skill and expertise to obtain for you the best result. The Law Society of New South Wales allows lawyers who have become accredited specialists in their particular area of law to advertise the law society's specialist accreditation logo.
Matthew Garling is an accredited specialist in personal injury law and can be contacted on (02) 8518 1120 or info@garlingandco.com.au. Alternatively, you can contact send him a message here.