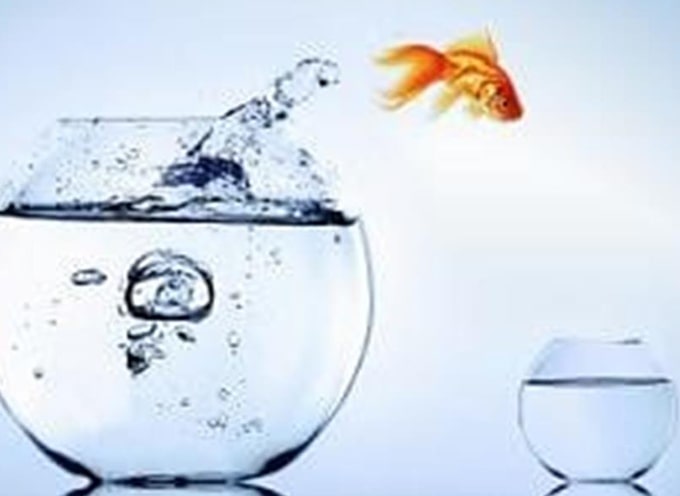 Finding an injury lawyer to represent you is difficult. Normally this is the only time in your life you need to talk to an injury lawyer. You must make sure you get the best lawyer you can. Price is never really a consideration as all firms offer No win No fee agreements.
Choosing your lawyer is the most important decision you can make in an injury claim.
You have two options available when it comes to lawyers;
1. Choose a large firm because you have heard the name such as Shine Lawyers or Slater and Gordon or;
2. Choose a specialist practitioner in a small firm – much like you would choose a specialist doctor for a complicated medical procedure.
They both have strengths and weaknesses which you should understand before deciding which lawyer is best for you.
Before we get to the strengths and weaknesses, the first thing to understand is that it is not the name of the law firm that matters, what matters is the lawyer who is handling your case on a day to day basis. If that lawyer is experienced and does a great job it really doesn't matter what firm they belong to.
The best compensation lawyers in NSW are accredited by the Law Society of NSW. It is the individual lawyer who receives this accreditation not the law firm.
They are known as Accredited Specialists in Personal Injury Law.
Ask the lawyer if they are an Accredited Specialist in personal injury law.
If your lawyer is not accredited, then they are not the best lawyer you can find.
Big Firms like Slater and Gordon
Strengths
They are likely to have a location that is convenient.
They have many employed lawyers.
They have a large workforce which should help with running your claim.
They are good at marketing.
Weaknesses
Most of the time a junior lawyer will be appointed to handle your claim not an accredited specialist in personal injury law.
You will not have the best lawyer in the firm handling your claim.
You are one of many claims the lawyer is handling, they could have 200 + claims at any one time.
Your claim may be passed between many different lawyers during the life of the claim.
You may find it difficult to speak directly to your lawyer as they are very busy.
Legal costs are usually high and not negotiable.
Small Firms like Garling and Co
Strengths
The lawyers are usually all Accredited Specialists in Personal Injury Law.
The lawyers are usually very experienced (20 years plus)
They limit the number of claims they handle to a reasonable level.
You can talk directly to your lawyer and get to know them.
They are flexible with legal costs.
Weaknesses
They are usually found in the Sydney CBD only so you need to travel to visit.
They do the work on the claim themselves so can get busy.
They don't have the resources to do some claims like Class Actions.
Once you know the difference you can make your own decision of which one you would prefer.
The only aspect which should not be negotiable is that the lawyer who is representing you on a day to day basis (i.e. doing the work on your file) is an Accredited Specialist in Personal Injury law.
If you would like to discuss your claim, please contact Matthew on (02) 8518 1120 or email mgarling@garlingandco.com.au.