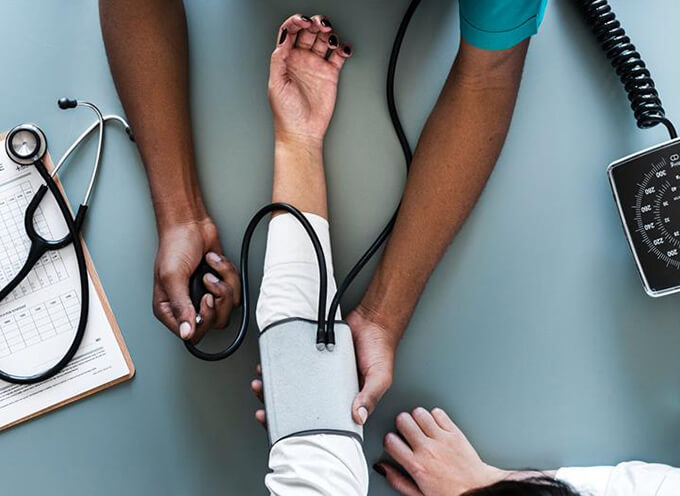 Ashley ended up settling her negligence claim outside of court.
However, she later found out that this was not Dr Peter Kim's first negligence case and he had in fact been sued for negligence a number of times previously, but had always settled outside of court.
What does Settling Outside of Court do?
By settling outside of court Dr Peter Kim was able to avoid having his negligence recorded on his practitioner record.
By settling outside of court it is as if the negligence case never existed and the negligent acts never occurred, even though in Ashley's case an independent medical professional found that Dr Peter Kim had not completed the procedure properly, put the wrong size implants in, and provided inadequate post-operative care.
No doubt there is an issue with this process. If the same doctor is being sued for negligence over and over again clearly something is not quite right with the practitioner and their standards.
Presently, the law surrounding this issue does not allow for publishing of negligence claims that settle inside, or outside of the court system.
This is an issue for the governing body of Doctors in Australia, the AMA. Clearly more needs to be done to cancel or suspend practicing licenses by Doctors who are repeatedly sued for negligence.
The same applies to any professional bodies including lawyers.