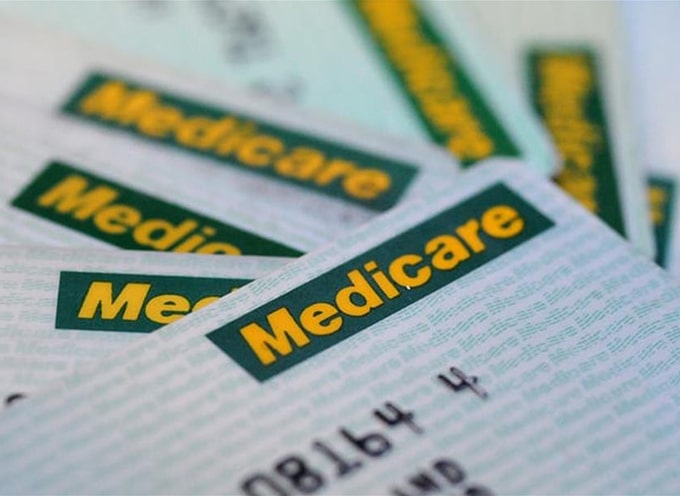 Medicare will then send to you a "Notice of Past benefits", which specifies the amount that you must repay for Medicare benefits received.
Do I need to pay back Medicare at the end of my claim?
This document will be sent to you and to the insurer. The insurer will not pay any settlement money until they have received this notice.
Any amount payable in the "Notice of Past Benefits" is a medical expense and will be recovered from the insurer as part of the claim.
Please ensure that you immediately give to us any "Notice of Past Benefits" you receive from Medicare.
When is 10% of the settlement payable to Medicare?
If this document is not completed before settlement then 10% of the settlement money is deducted by the insurer and sent to Medicare as a bond whilst you complete the above paperwork.
If no amount is payable, Medicare returns the 10% direct to you.
If money is owed to Medicare it is deducted from the 10% and the remainder payed to you.
Any deduction made is a medical expense and is recoverable from the insurer.
If you have any questions please contact us on (02) 85 18 1120 or info@garlingandco.com.au