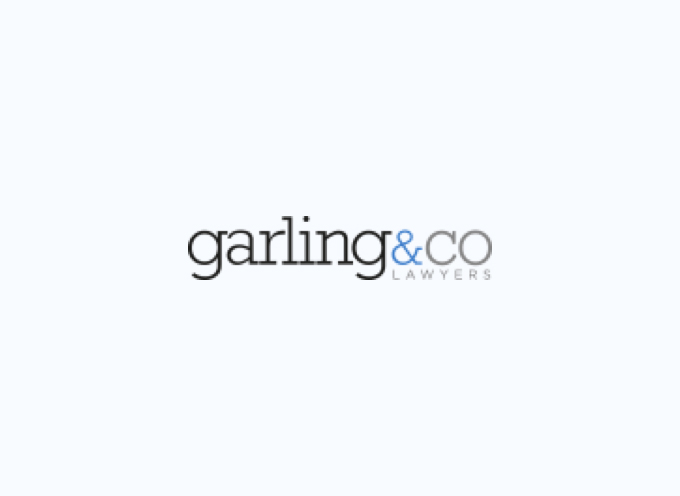 Garling & Co. specialise in Compensation law.
We've been working in the legal profession for a long time
The Garling Family has a long and proud history in the legal profession of Australia. Frederick Garling is Australia's first lawyer appointed to the Colony of NSW in 1815. He subsequently became Judge Advocate of the Colony and was a well respected member of early pioneering days of NSW and Australia. The Garling family has continued in the law to this day and members of the Garling family have been Presidents of the Law Society of NSW and Judges of both the District and Supreme Courts of NSW.
The name Garling & Co. is a link to our past and honours the deep tradition of justice that has been woven through generations of our family. Our vision and continued commitment to our clients is the vigorous pursuit of their causes, achieving the best possible result every time.
Over the years, we've won lots of awards! You can view them here.
Our clients have said some nice things too. Take a few minutes to read what our clients are saying about us here.
If you have any questions please do not hesitate to contact us. We are here to help.