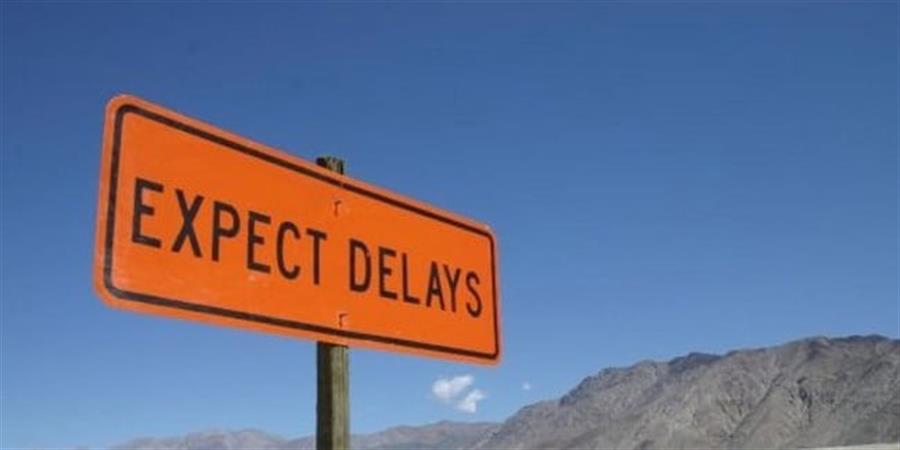 The insurer must provide this information in writing which is known as a Section 74 Notice. Insurers are aware of their obligations to provide this Notice however; injured workers often aren't.
Often the insurer will go on declining medical treatment over the phone without providing any written correspondence. When the injured worker finds out that the insurer is meant to provide a Notice significant time has passed in which the insurer has not had to pay for treatment.
If the insurer has declined to pay for treatment and has not issued a Section 74 Notice within 21 days of the request for treatment you can refer the matter to WorkCover Customer Service Centre on 13 10 50 for assistance. WorkCover will then contact the insurer and use their authority to request a response.
If the insurer does not respond or the reply is inadequate, you may take the matter to the WorkCover Independent Review Office (WIRO). WIRO will investigate your complaint. You can lodge your complaint at www.wiro.nsw.gov.au.
If the insurer continues to fail to respond to the request, then you need to consult an Accredited Specialist in Personal Injury Law. Your lawyer will commence proceedings in the Workers Compensation Commission seeking an order that the insurer pay for the cost of the medical treatment.
If the insurer does provide a Section 74 Notice declining to pay for treatment you may be able to argue their decision, or you can produce further evidence to support your need for medical treatment. It is best to speak to an Accredited Specialist in personal Injury Law about this as soon as possible.