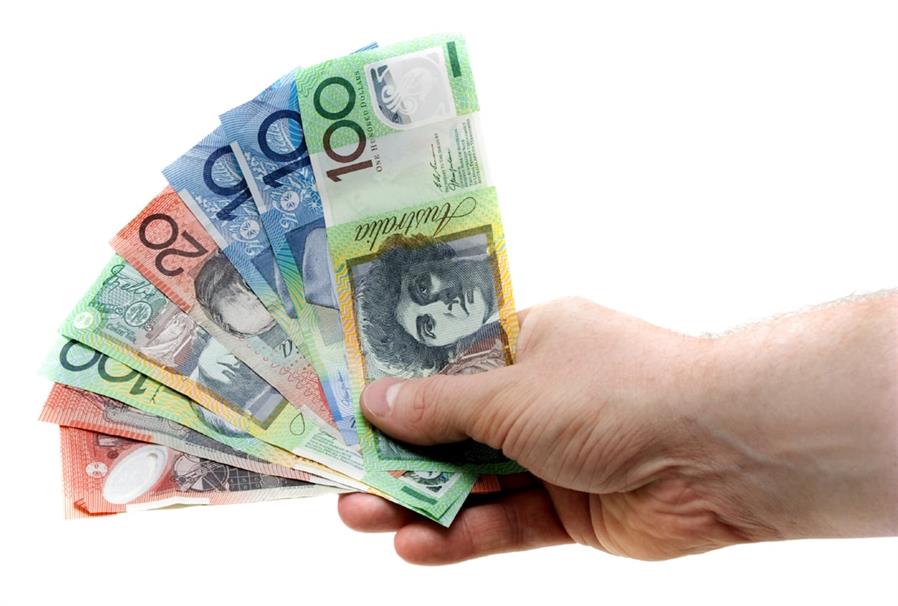 There are no legal costs payable by you in Workers compensation claims.
The legal costs are payable by the WorkCover Independent Review Officer (WIRO).
WIRO is a body set up by the NSW government to fund payment of workers compensation claims much like Legal Aid.
When your matter is ready to proceed we will apply on your behalf to WIRO to approve funding for payment of our legal costs and disbursements (such as the cost of obtaining a medical report).
WIRO will review the Application and approve funding.
We will tell you if funding has been approved and proceed with your claim.
If funding is not approved we will also let you know.
If funding is approved at no time will you be responsible for our legal costs and disbursements.
Should your claim be unsuccessful the Workers Compensation Commission can make an order for you to pay the insurers legal costs. This is very rare and usually only if there was no proper justification for making the claim or if the claim was fraudulent.
We are required by the Legal Profession Act of NSW to enter into with all clients a costs agreement which we will provide to you to sign before we can commence your claim. The agreement is straight forward and confirms no legal costs are payable by you.
Should you have any questions in relation to legal costs please do not hesitate to contact us on (02) 8518 1120 or mgarling@garlingandco.com.au