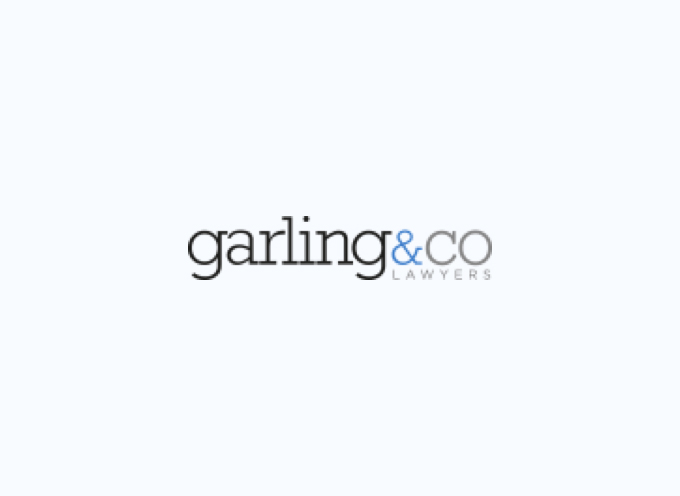 Garling & Co provide no win no fee cost agreements in most types of compensation claims.
When are legal costs payable?
Legal costs are payable by you when a claim is successful. Legal costs will be payable from the compensation you receive. The compensation you receive will include payment of a large proportion of your legal fees from the defendant (usually an insurance company). The amount that you pay from your compensation is usually around one third of your lawyer's total legal costs. This however can vary depending on the type and nature of your claim.
What happens if I am unsuccessful?
If you are unsuccessful in your claim for compensation then you do not need to pay your lawyers legal costs. You may be required to pay your lawyers disbursements that is, the cost of things such as interpreter's fees, court fees, medical reports, expert fees and the like. This will depend on your agreement with your lawyer. If you are unsuccessful in your claim you may also be required to pay the legal costs of the defendant. There is always the risk that if you are unsuccessful you will need to pay the other side legal costs but not your own.
Access to Justice
By providing no win no fee agreements this allows every day Australians access to justice. Currently the legal system in Australia allows only the very rich to pursue a claim or stand up for a right under the law. This is because most lawyers charge an hourly rate payable at the end of each month whether or not you win or lose. That is expensive and requires a lot of money. At Garling Lawyers we understand the majority of people simply cannot afford to pay a lawyer as the claim progresses. Our no win no fee service allows every day people access to justice that they rightly deserve. Unfortunately we can't help everyone but we do our best to achieve the best result we can.
If you would like further information please contact us.