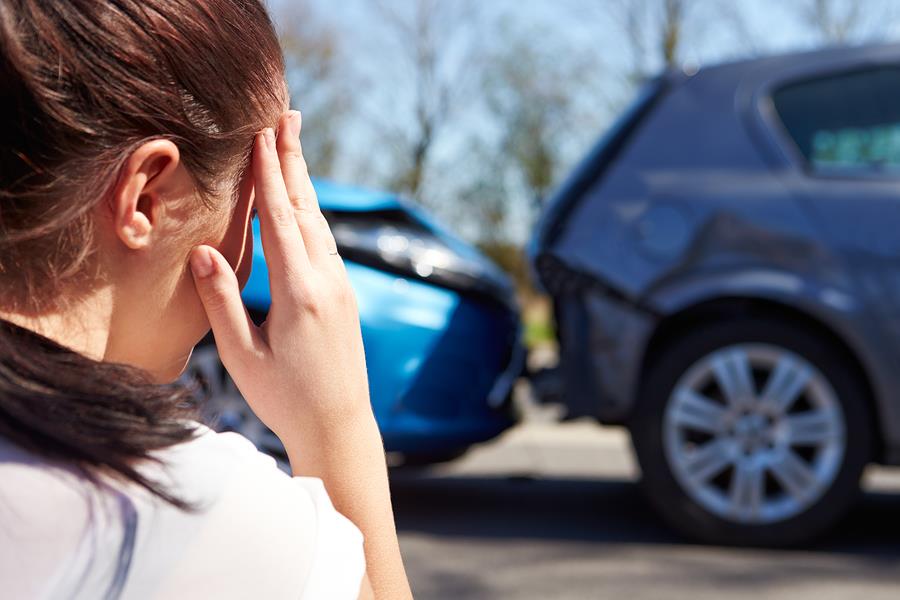 The CTP insurer is obliged to cover $5,000.00 worth of medical treatment or loss of income before they even decided who was at fault.
What should I do if i've been injured in a car accident?
If you have been injured in a car accident you should:
Write down the registration number of the other vehicle or vehicles
Get the drivers details and a photo of their driver's licence
Call the police to report the injury and get an event number. You MUST report the accident to the police within 28 days (but it is much better to report the accident right away)
Get phone numbers and addresses from witnesses
Do not admit that you were at fault or accuse anyone else of being at fault
Take photos of the damage to all cars involved. It is important that you do this right away while you are still at the scene of the accident
Pre-install an app on your phone like AAMI Claim Assist. Download the app even if you are not insured with them
Download an Accident Notification Form (ANF). This is easily downloaded from google (type: 'Accident Notification Form – SIRA' and select the PDF printable version. Fill in the form and send it to the CTP insurer of the driver you believe to be at fault. You must do this within 28 days. Make sure you keep a copy for your own records. The insurer will respond to your ANF within 10 days. If you haven't received a response you will need to contact them to find out what has happened).
NOTE: If you do not have the details of the CTP insurer you can obtain them by calling the State Insurance Regulatory Authority (SIRA) on 1300 656 919 and providing the registration number.
Why do I need to do this?
It is very important that you follow the above steps as best you can. You will need all these details for your CTP claim if you decide to make one. Even if you're not sure if you will make a claim at the time, get the details anyway just in case you change your mind.
What do I do next?
If you are injured you need to get the care and assistance that you need to recover. If your injuries have not improved within three months from the date of the accident OR you require more treatment which will exceed $5,000.00, OR you still cannot work and have lost income of more than $5,000.00 you need to complete a Motor Accident Personal Injury Claim Form. This form must be completed within 6 months of the date of the accident.
You will need the assistance of a specialist lawyer to complete a Motor Accident Personal Injury Claim Form. Please contact us for a free consultation.