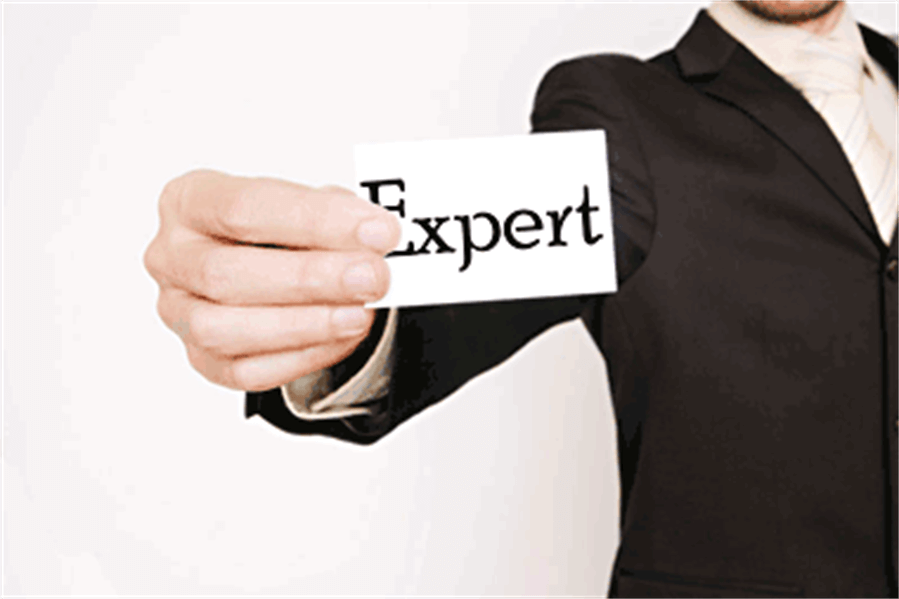 You only get one chance to make a compensation claim and if it is not done well you could lose thousands in lost compensation.
You need to make sure you have the right lawyer working for you. One who you know is trustworthy, won't charge you legal fees like a wounded bull and will get you the best result.
If you can't work due to an injury your financial security depends on you maximising the value of your claim so you can look after your family.
You need to find a lawyer you can trust and who is experienced in injury law.
You only get once chance to obtain proper compensation for an injury so you need to get the right lawyer from the start.
How do you know which injury lawyer you should talk to?
It is very hard to tell the difference between all the lawyers on the internet.
Most injury lawyers all advertise the same thing.
Free consultation, no win no fee, you can trust them, they win 98% of cases and on and on……
So how do you know who to trust?
There is one easy way to tell if the lawyer knows what they are doing and can be trusted.
The answer is surprisingly simple….
You should only use a Lawyer who is an Accredited Specialist in Personal Injury Law, as approved by the Law Society of NSW.
Only the very best lawyers in there field are approved by the Law Society as Accredited Specialists. To be accredited, lawyers must pass an examination process to test their knowledge of injury law and then also pass a peer interview by senior lawyers.
Accredited specialists also only practise in personal injury so are up to date on the ever changing NSW laws in this area.
Only those lawyers who are truly experts in their area of law are granted accreditation.
You can receive a no-obligation FREE CASE ASSESSMENT HERE if you would like to know if you have a claim.
It is also important to understand that it is the lawyer who is granted accreditation not the law firm. Often the firm will advertise that they are accredited specialists when in fact it might be the senior partner who is but the other 10 lawyers in the firm who do the day to day work on the case are not.
You need to make sure that the lawyer who is acting on your behalf on a day to day basis is an accredited specialist otherwise you do not have the best lawyer available.
So, the most important question you need to ask is if the lawyer who is actually handling your claim on a day to day basis is an Accredited specialist in personal injury law. If not change to lawyer who is.
It is the only objective way to determine that your lawyer has the necessary skill and expertise to obtain for you the best result. The Law Society of New South Wales allows lawyers who have become accredited specialists in their particular area of law to advertise the law society's specialist accreditation logo.
If your lawyer isn't an Accredited Specialist then you have the wrong lawyer.
If your lawyer is an accredited specialist he or she should be able to;
 Tell you straight away if you have a case and if you should win.
 Give you a range of compensation that is likely to be paid.
 Tell you how long the case will take.
Legal costs and how they are charged should be fully explained and not glossed over.
Able to provide a No win No fee costs agreement.
Pay for any upfront costs for medical reports.
They will also likely be the most trustworthy and ethical lawyer you will be able to find.
Also…….
You should never choose your lawyer based on the location of the office. Convenience should never be a factor. The location of the lawyer makes little difference when it is the financial security of your family which is in jeopardy.
In general the best lawyers are found in the Sydney CBD as this is where the Supreme Court is located.
The BEST LAWYER = The BEST RESULT and the most money for your claim……it's that simple.
You can contact us HERE if you have any questions.
You can also call us on (02) 8518 1120.