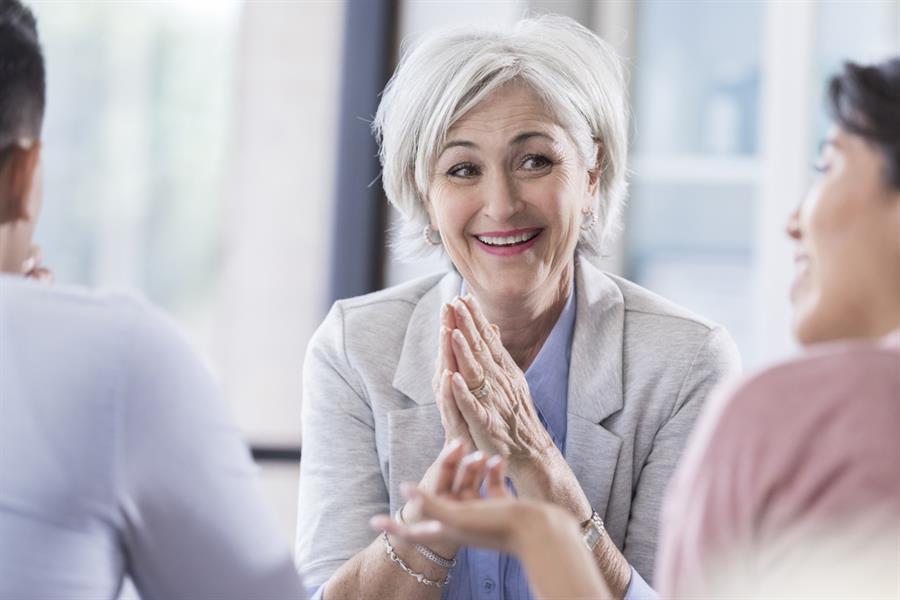 A mediator assists parties in settling their legal disputes outside of Court.
What is a mediator?
A mediator will usually be a retired judge, barrister, or solicitor who has an in-depth understanding of the law, negotiation, and the settlement process.
The mediators' job is to be impartial and to facilitate a resolution of the claim. This means that the mediator does not take sides, provide a judgment, give advice, or tell parties what to do. The mediator will facilitate a discussion among parties and encourage parties to actively participate in negations to try and resolve the matter at mediation.
The mediator will highlight the issues in dispute and call on parties to assess the strengths and weaknesses of their own evidence as well as their opponents' evidence.
The mediator will try and get the parties to resolve the matter for an amount the parties are happy with.
What happens in mediation?
At the mediation, the plaintiff and their legal team will be in one room, and the defendant and their legal team will be in another room.
At the commencement of mediation, the mediator will bring parties together to undertake opening discussions. Depending on the type of case, this may be between legal counsel only. Once submissions are concluded, and each party have discussed the issues, the parties will go back to their own rooms and begin the negotiations.
Once negotiations have commenced, the mediator will travel between rooms conveying offers to each party. Anything that is discussed with the mediator is confidential. This means that whatever you discuss with the mediator will not be discussed with the other party unless you allow the mediator to do so.
Does mediation work?
Mediation is a very effective dispute resolution process. At Garling & Co Lawyers approximately 90% of our cases settle outside of court. If your matter does not settle at mediation the defendant may continue to make offers after mediation and in the lead up to hearing.
If you are interested in mediation and want to know more about the dispute resolution process, please contact us.